Ann Arbor / Ypsilanti
Latest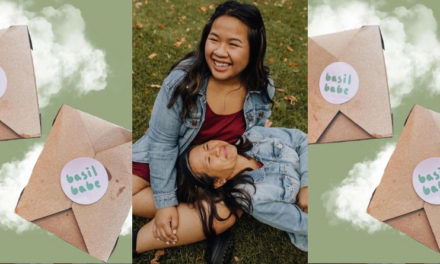 Here's an often-overlooked reason to shop locally: charities receive 250 percent...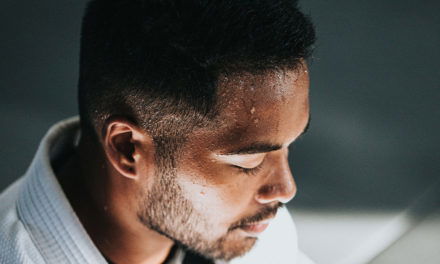 As we go into the hot summer days and temperatures continue to rise, here are some tips on how to...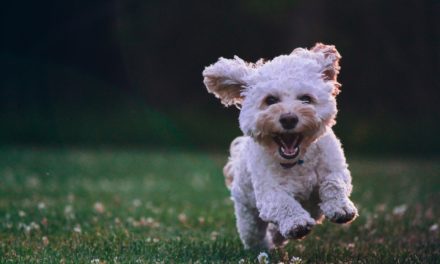 Dog-gone it; Tampa Bay is a great place to call home. And that's the case whether...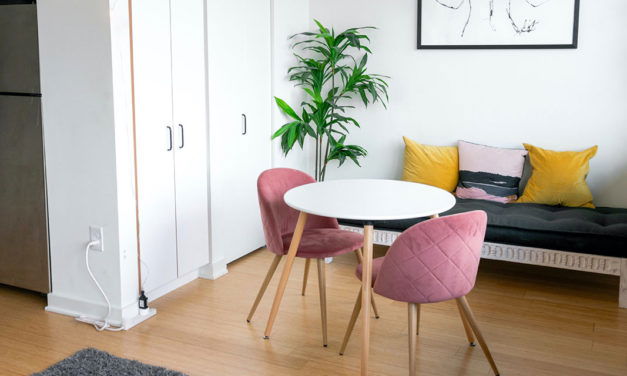 If you're looking for ways for maximizing space in your apartment, you've come to the...
Read More