Ann Arbor / Ypsilanti
Latest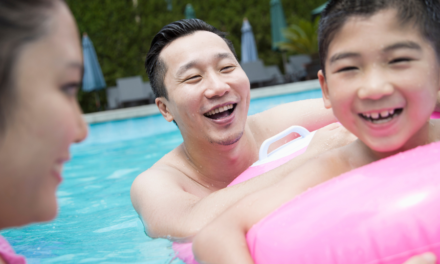 As summer approaches and the weather gets warmer, we all know what that means…POOL TIME!...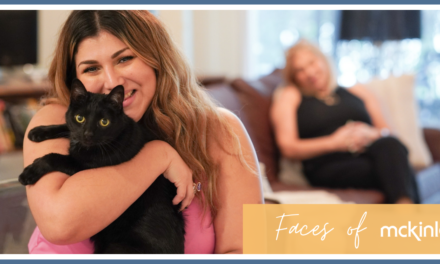 Maria Blasini is an inspiring individual who has faced numerous challenges in her life but has...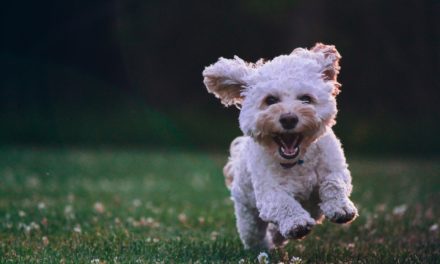 Dog-gone it; Tampa Bay is a great place to call home. And that's the case whether...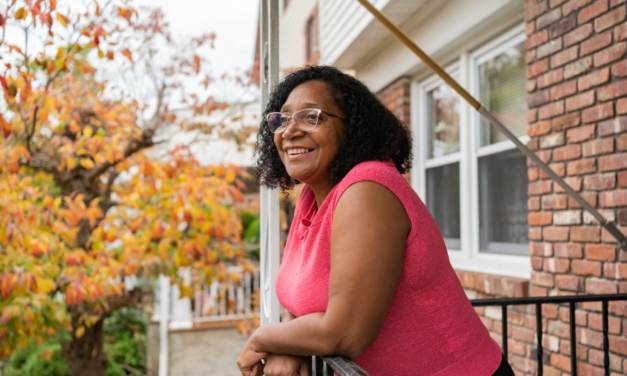 Mental health is crucial to our overall well-being and daily functioning. Good mental health...
Read More