Ann Arbor / Ypsilanti
Latest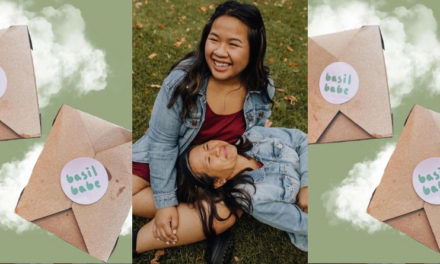 Here's an often-overlooked reason to shop locally: charities receive 250 percent...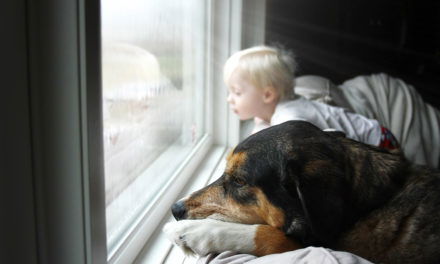 Hurricane season starts June 1st and ends November 30th for the Atlantic region. It is important...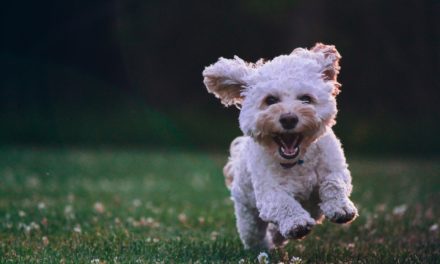 Dog-gone it; Tampa Bay is a great place to call home. And that's the case whether...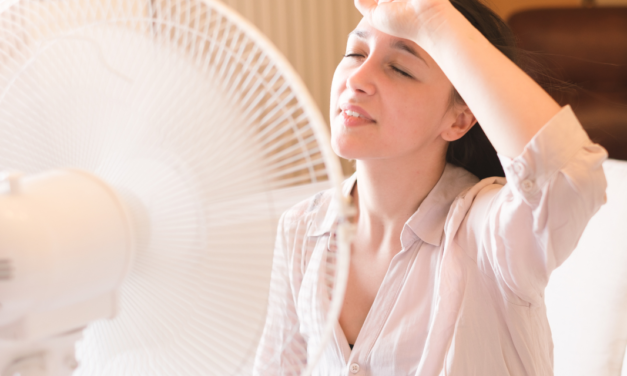 With summer in full swing, one needs to be prepared for all the unpleasant temperatures...
Read More