Dog-gone it; Tampa Bay is a great place to call home. And that's the case whether you're a human or a dog. So it should be no surprise that the city hosts many wonderful dog parks for your fur baby to frolic, play catch, and socialize with other pups. Just like you, your dog needs exercise and mental stimulation. You don't want them getting husky, do you? Yes, we intended that pun. Okay, let's get to our list of the best dog parks in Tampa Bay. 
But first, a few things to consider before taking your pet to a dog park: 
Familiarize yourself with the rules of whichever dog park you want to take your buddy.

We live in Tampa, after all, so keep 

heat exhaustion

 in mind. If your dog seems overheated, find a shaded area and give them water.

Take the opportunity to talk to other dog owners. You might even learn some valuable pet caretaking tips. 

When it comes to physical exercise, each dog breed has different needs. Discuss with your veterinarian if your dog has any restrictions or concerns. 

If it's your dog's first visit to a dog park, keep it "short and sweet" as not to overwhelm them. There's a chance your pet isn't comfortable with the dog park scene, and that's perfectly okay!
Here are ten more dog park tips worth reading. 
Many of these parks are nearby our pet-friendly Tampa Bay apartments! 
Palma Ceia Dog Park
2200 S Marti St, Tampa, FL 33629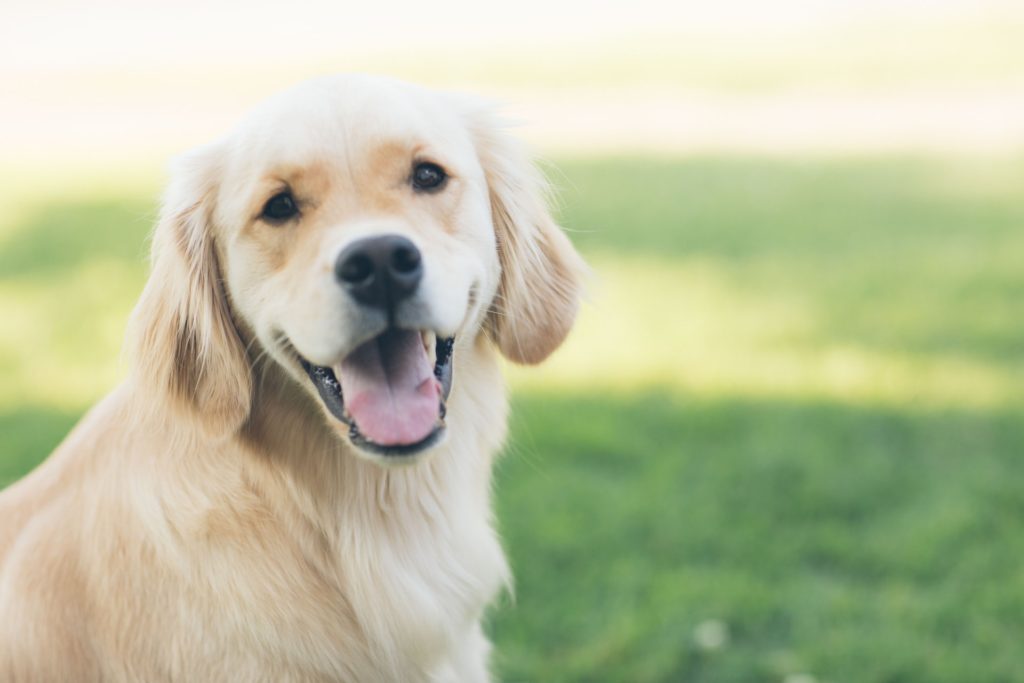 Palma Ceia Dog Park is a humble, no-frills destination that is excellent for smaller dogs. There's plenty of room for your dog to run, play, and explore, and if overheating is a concern, the park has plenty of shade, thanks to its canopy of oaks. Moreover, the park includes drinking water, which is another plus on a balmy day. 
Tina, on Yelp, says, "whenever I bring my dog Sophia she has a marvelous time interacting with other dogs and people. There is plenty of space for her to get her insane amount of energy out. This is one of my favorite dog parks." Heads up, parking is limited, so plan accordingly. 
Gadsden Dog Park
6901 S MacDill Ave, Tampa, FL 33611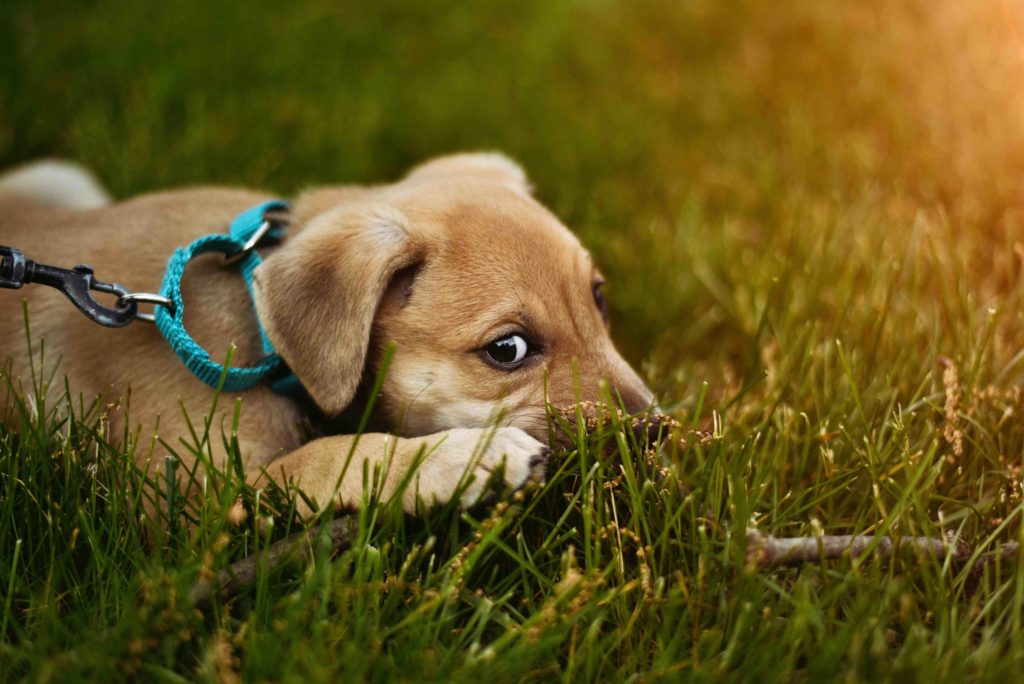 Gadsden Dog Park is a popular location for Tampa dog owners. Why? It's well-maintained, offers separate areas for small and large dogs, it's shady, and provides water bowls, kiddie pools, and picnic tables. Fun for your dog and convenient and comfortable for you! 
But don't just listen to us; take it from Mark's Yelp review: "Great park in South Tampa within walking distance from MacDill AFB! This park has a wonderful dog park, softball fields, walking trail, fitness equipment, and fishing. I take my puppy here from time to time in the morning, and we always have a great time." 
Logan Gate Dog Park
7374 Monterey Blvd, Tampa, FL 33610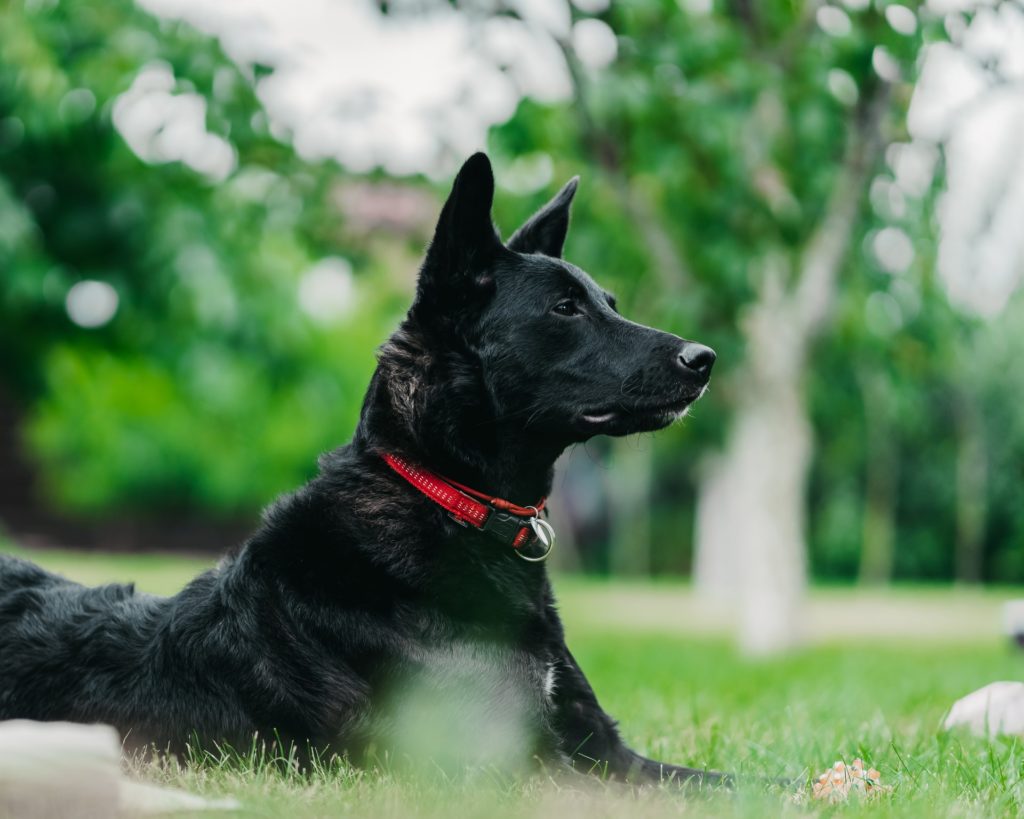 Logan Gate offers another fun location for your dog with plenty of amenities. At the park, you'll find water fountains for people and dogs, dog washes, picnic tables, and designated areas for large and small dogs. Further, Logan Gate is a newer park with five acres of play area surrounded by a six-foot galvanized chain-link fence.
Alexia, on Yelp, describes the park as "the best around Tampa I've found so far. My dogs love real grass and it's lush and huge here. There are two separate gigantic parks for small/large breeds. Both sides have a watering hose. There's a playground and basketball court and BATHROOMS."
Davis Island Dog Park
1002 Severn Ave, Tampa, FL 33606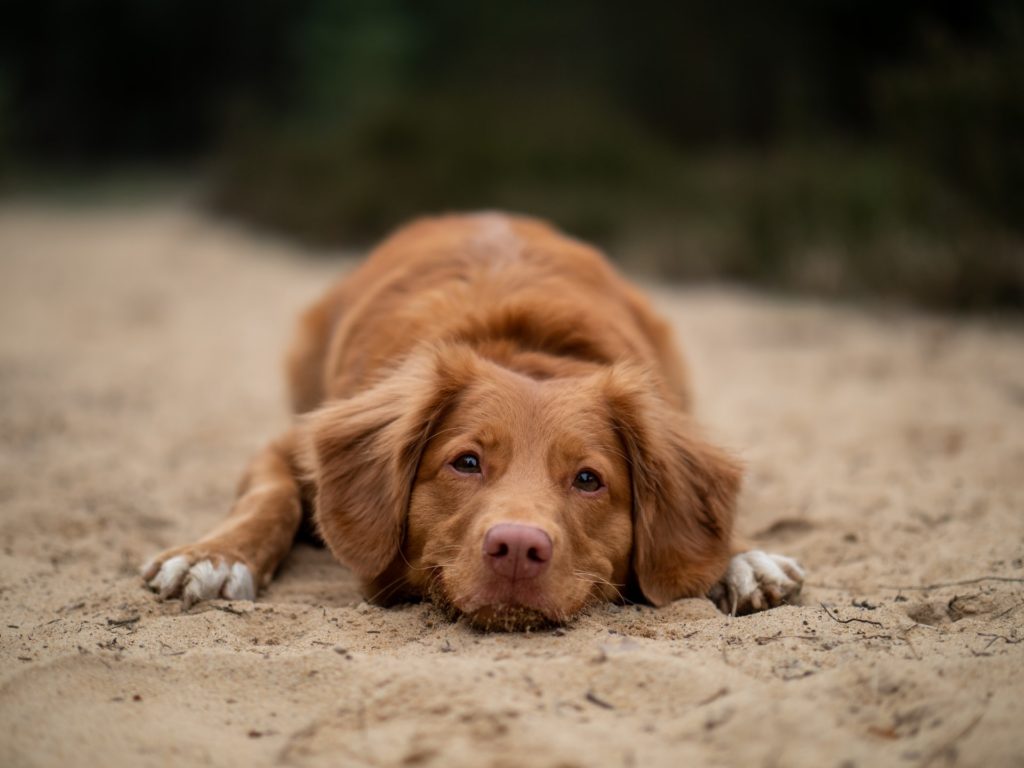 If your dog enjoys taking a dip in the water, then Davis Island Dog Park is a great option! With beautiful views of Hillsborough Bay, Davis Island Dog Park is fun for dogs and people alike. With plenty of play areas, cleaning stations, restrooms, and picnic tables, you'll find this dog park worth repeat visits. 
Ashley, on Yelp, says, "This is our favorite dog beach by far, we love being able to see the dolphins in the early morning, all the planes coming in and out as well as all the big ships, such a great place to bring your kids if you go early in the morning."
Ferg's Dog Park and Grill
1320 Central Avenue – St. Petersburg, FL 33705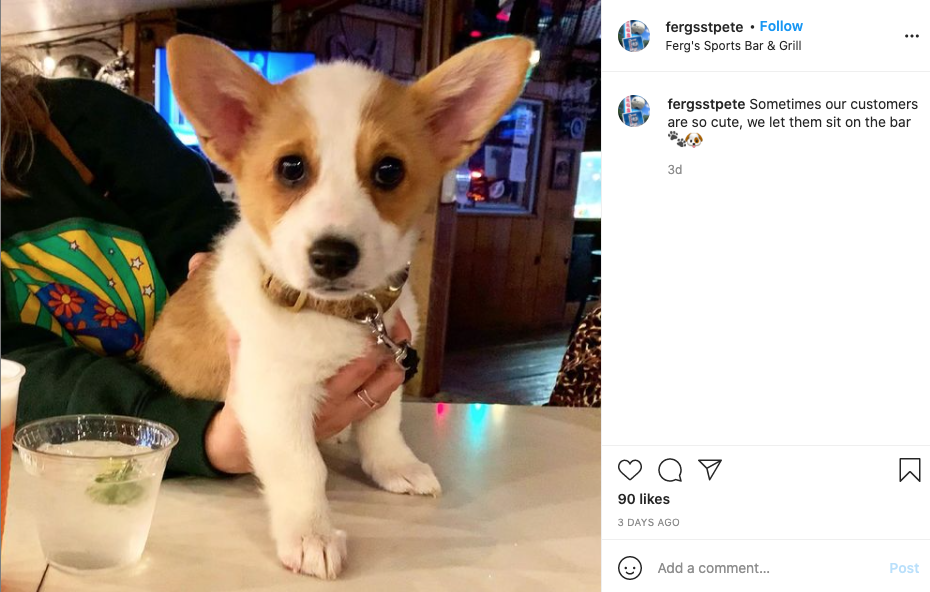 Finally, a park where not only can your dog get some exercise, but they can fire up the grill and have a nice BBQ after as well. Of course, we are kidding, but who says people can't have fun at a dog park, too? Ferg's Dog Park and Grill is a fun place to meet fellow dog owners for a cold one and some yummy food. Just make sure you follow the dog park rules, so everyone enjoys themselves. Further, no one leaves Ferg's hungry, which includes dogs. While you're munching on some calamari fries and sipping a cold Yuengling, your pup will be chowing down too. The restaurant has grain-free dog food made in-house. And yes, Ferg's serves hot dogs. 
A good time is more than "paw-sible" at these dog parks in Tampa Bay. 
For more tips and recommendations, please visit our McKinley Living Tampa Bay page. 
Are you looking for an apartment in Tampa? View our available properties!