In today's digital age, some people believe that libraries and librarians are no longer necessary. However, they are more important than ever before. They offer a wealth of knowledge and resources that go beyond just books. Today, librarians often take an active role in advocating and promoting the use of libraries and library services, as well as engaging with the community and collaborating with other organizations. Let's explore the many ways in which librarians are essential in today's world.
Information Management
One of the primary roles of librarians is to manage information. They are experts in organizing and categorizing information in a way that is accessible and useful to people. When you walk into a library, you are surrounded by a vast amount of information that has been curated and organized by librarians. They help people find the information they need, whether it's in a book or online.
Digital Literacy
As technology continues to advance, digital literacy has become increasingly important. Librarians are on the forefront of teaching people how to use technology effectively. They provide workshops on topics like social media, coding, and online safety. They also offer access to technology like computers and printers.
Community Building
Libraries are more than just a collection of books. They are community centers where people can gather, learn and connect with one another. Librarians play an essential role in building and fostering community. They organize events and activities like book clubs, author readings, and children's storytime. They are also a source of local information, helping people connect with community resources.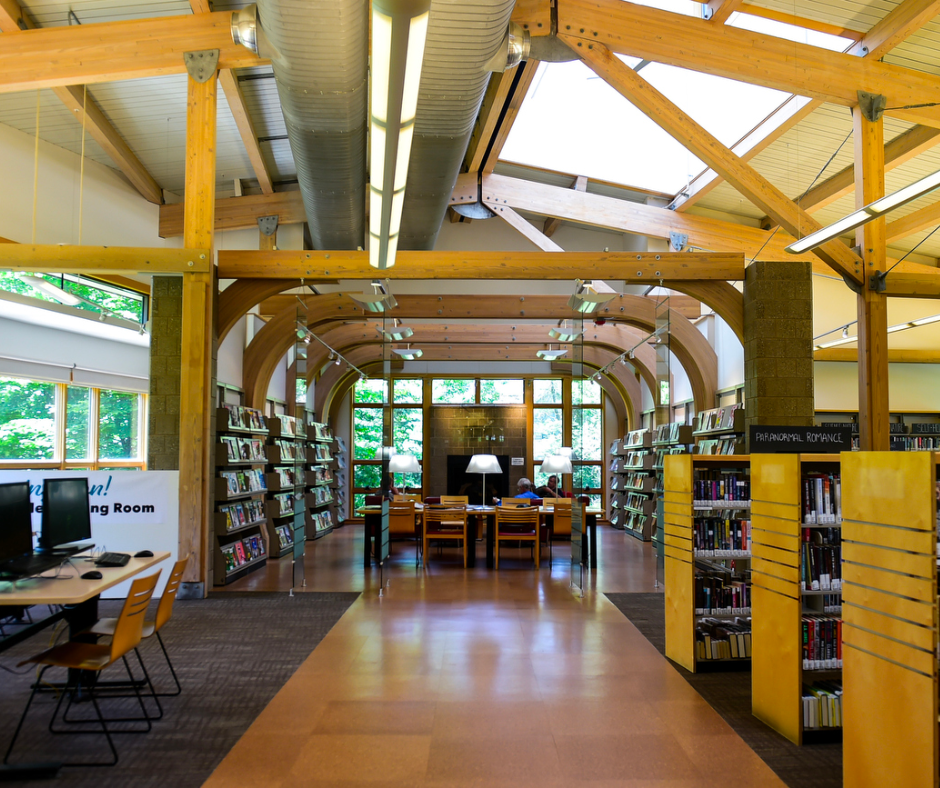 Ann Arbor District Libraries
The Ann Arbor District Libraries are unique and offer more than just a good read. The libraries offer a wide range of programs and events for people of all ages. These include book clubs, story times for kids, writing workshops, and even coding classes. Also, the libraries have an extensive collection of not only books but movies, music, and other media. Their digital collection is very impressive, which includes eBooks, audiobooks, and online resources such as databases and educational tools. With a library card, you have access to specialized equipment such as 3D printers, a sewing machine, and recording studios. This allows patrons to explore new technologies and pursue their creative side.
Orange County Libraries
In Orlando, you can enjoy the Orange County public libraries. Certain items can be delivered right to your home, free of charge. Patrons may also check out new and classic DVDs, music CDs, and even stream music and movies for free. Multiple online databases, RSS feeds, streaming video and Wi-Fi access are also available. Numerous technology classes are offered along with author signings, special events and programs throughout the year. The Library is involved in several programs and partnerships to foster early reading success among elementary students.
The role of librarians is multifaceted and critical in today's society. They play an essential role in information management, digital literacy, and community building. As we continue to navigate the complexities of the digital age, the knowledge and expertise of librarians will continue to be more valuable than ever before. Let us never forget the importance of librarians and the vital role they play in our communities. Now, if you happen to be in Ann Arbor or in Orlando, take advantage of the local public libraries with endless possibilities for you and your family.