Teacher Appreciation Week is a chance to show appreciation and gratitude for the hard work and dedication teachers put in daily. Teachers have the power to shape their students by providing them with knowledge and skills that will stay with them for the rest of their lives. A good teacher can inspire and motivate their students to become their best selves, instilling in them a love for learning that can last a lifetime. Celebrating this week can be a great way to recognize their efforts and make them feel appreciated. Here are some ways to celebrate Teacher Appreciation Week: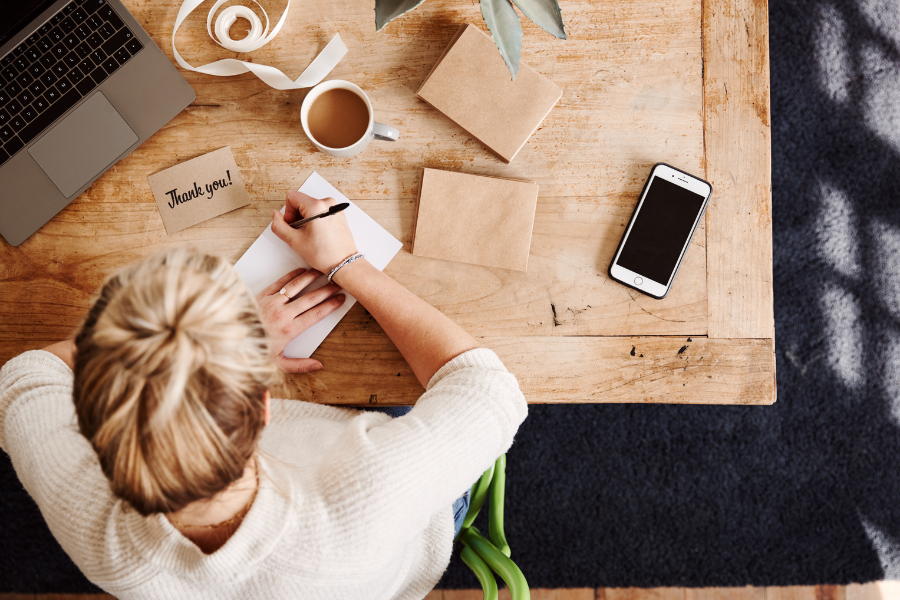 Write a Thank-You Note
A simple thank-you note can go a long way in showing your appreciation. Take some time to write a heartfelt note to your child's teacher or a teacher who has positively impacted you. Let them know how much you appreciate their hard work, dedication, and the positive difference they make in children's lives.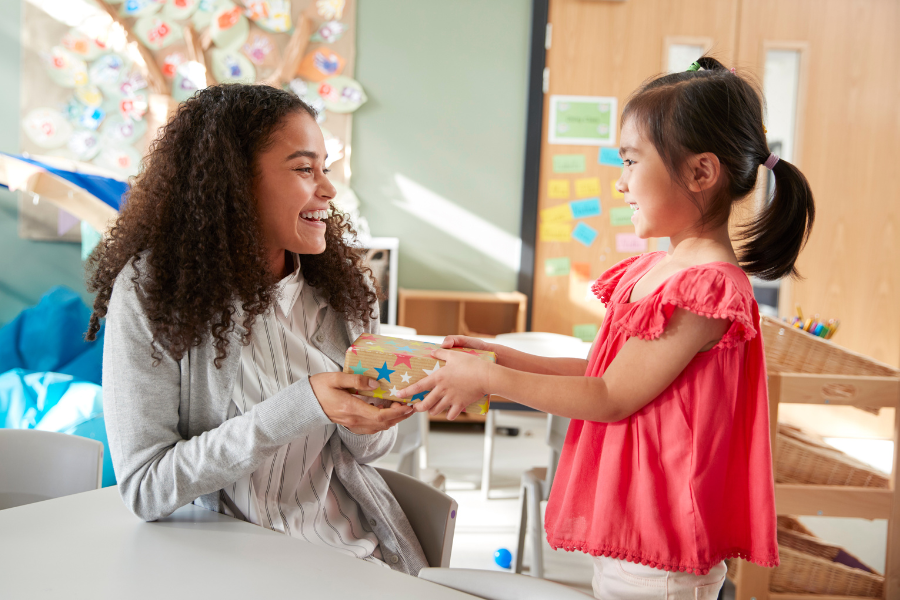 Bring Their Favorite Treats
Bringing their favorite treat is a simple yet meaningful way to show appreciation for our teachers. Maybe it's a homemade batch of their favorite cookies or a delicious slice of their preferred cake from a local bakery. Regardless of the treat, the act of bringing it to them demonstrates that you care about them and value their hard work. It's a small gesture that can go a long way.
Make a Personalized Gift
A personalized gift is a wonderful way to show your appreciation. Think about what your teacher enjoys and create a gift that reflects their personality. You could create a personalized mug, tote bag, or gift basket expressing your gratitude.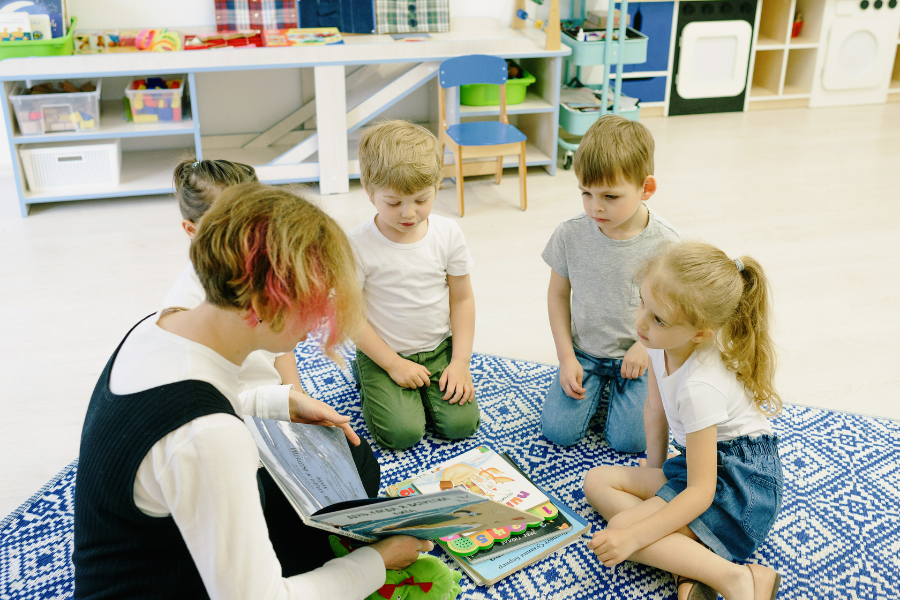 Volunteer at the School
Volunteering at the school is a great way to show your support for teachers. Ask your child's teacher about any available volunteer opportunities, or consider organizing your own volunteer event. You could help with a school project or event or offer to read to the class.
Teacher Appreciation Week is a wonderful opportunity to show gratitude and appreciation for the hard-working teachers who make a positive impact on our lives. Whether it's a simple thank-you note, a personalized gift, or an organized event, there are many ways to celebrate and show your support. So, take the time to honor and appreciate the teachers in your life during this special week and throughout the year.