Having a small or even medium-sized apartment can make it difficult to find enough space to store all of your belongings and still keep the place looking stylish and uncluttered. But there are several organizational and decorative hacks you can do to make the most of the area you have available. Here are some tips to keep your apartment organized.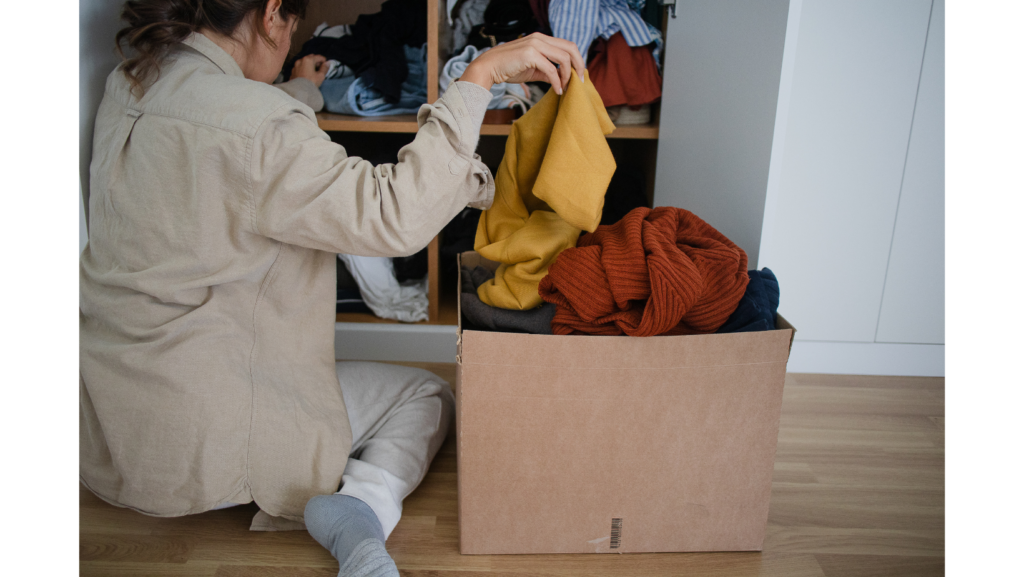 Start Decluttering by Area
When it comes to decluttering your apartment, it's important to break it down into manageable chunks so it is not overwhelming. Start by focusing on one room at a time, and break it down into sections: Take some time to go through your belongings and decide what to keep and what to throw away. Donate any items that no longer serve a purpose but someone else may find useful. Once you know what you want to keep, it's easier to start organizing.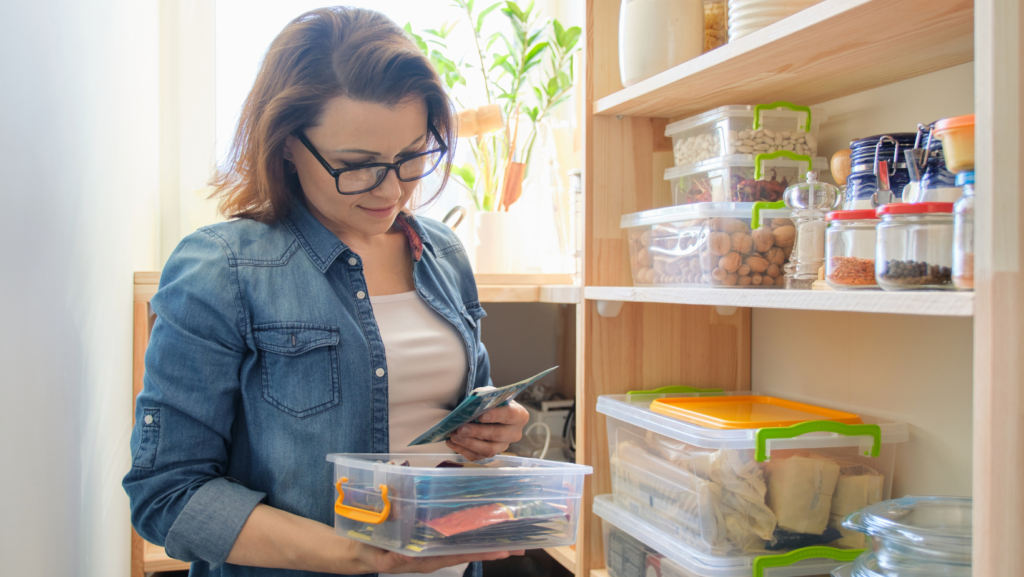 Reorganize Your Storage Containers
Once you've decluttered your apartment, you can start organizing into containers, they will soon become your BFF! You can use them to organize your pantry, fridge, and cabinets; it provides quick access when looking for something, keeps food fresh and sorted, and simplifies cleaning and reorganizing. GIVE US ALL THE CONTAINERS, PLEASE!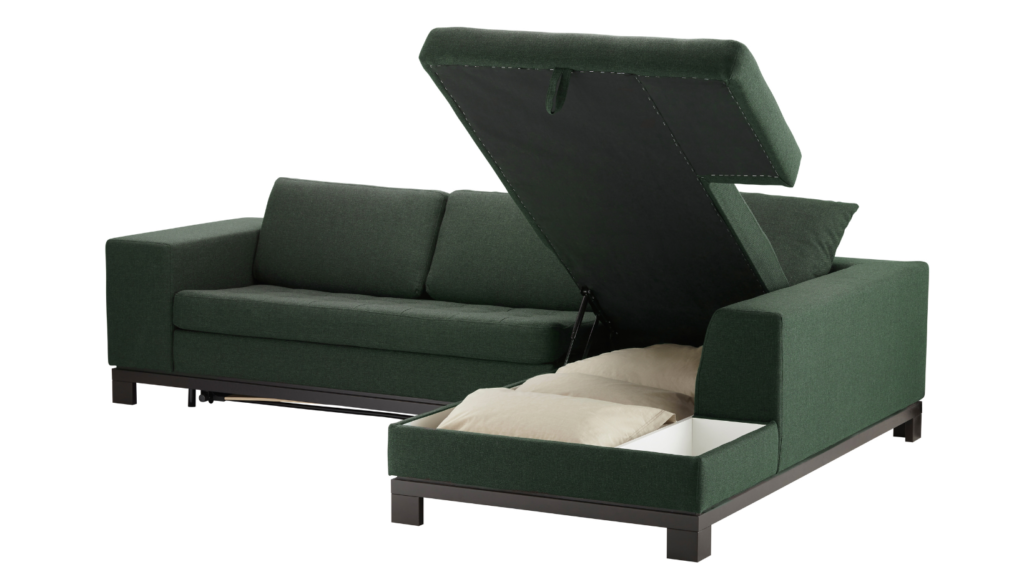 Invest in Multifunctional Pieces of Furniture
One of the most effective ways to maximize your apartment space is to invest in multifunctional pieces of furniture. For example, if you have a desk that doubles up as a storage solution with drawers, you can store books and other items while still having a place to work or to use as a dressing table. Consider investing in folding furniture, loft beds, or anything else that can help you get the most out of your space.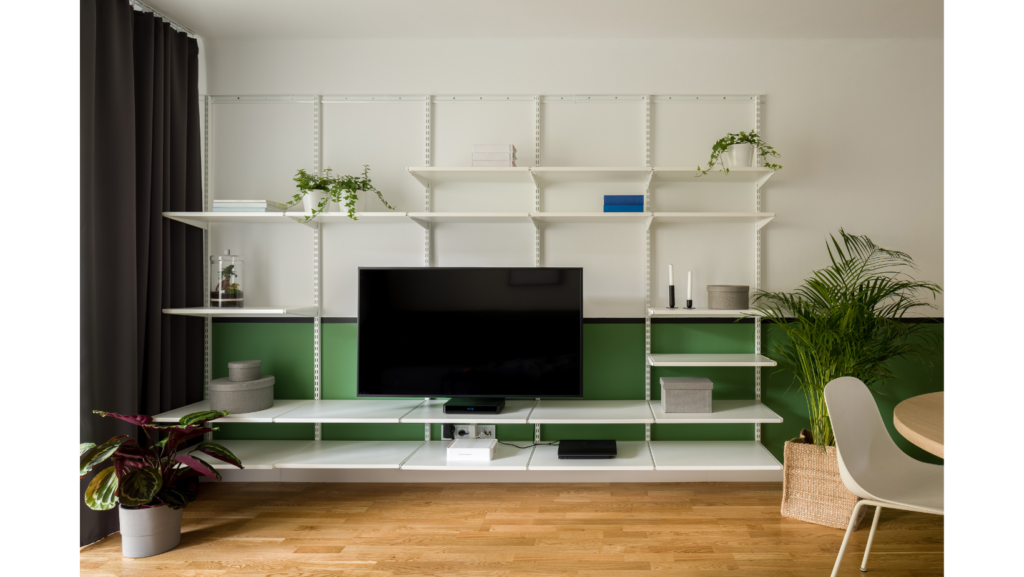 Don't Forget Your Walls!
An often overlooked way to maximize your space is to take advantage of your walls. You can hang pictures and artwork, install a pegboard for small items, or hang additional storage. Shelves or wall-mounted cabinets can be a great way to make the most of any space. Since renting, remember to be mindful when hanging items on your wall, and once you are ready to move out, cover the holes.
These tips should help you make the most of the space you have at home. From investing in multifunctional pieces of furniture to getting creative with storage solutions, there are many ways you can maximize the space in your apartment and make it a comfortable, stylish place to live.