Like a generous leprechaun who shares his gold with a friendly stranger, we're sharing our favorite St. Patty's Day activities with our lovely readers. Aren't you lucky? The only catch is that we ask you to please wear green while reading this post. And while this year we can't gather in large groups or attend parades, there's plenty of fun to be had from the comfort of your McKinley apartment. Alright, let's shamrock and roll into our five DIY St. Patrick's Day Activities. 
Cut Four Leaf Clovers Out of Paper for a Lucky Day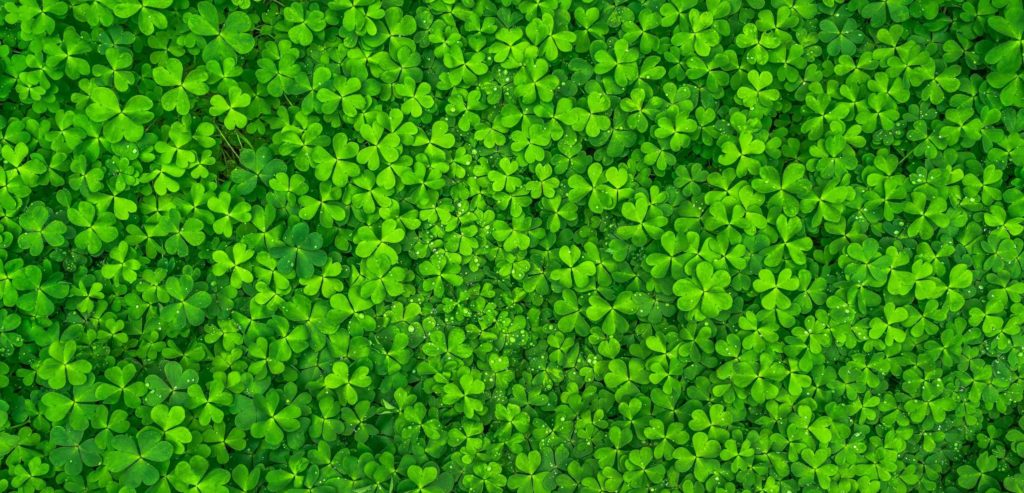 According to Scientific America, one out of 10,000 clovers has four leaves. So unless you want to spend a considerable amount of time on your stomach sorting through the clover, it's best to make your luck! Paper four-leaf clovers are a fun and affordable craft for the whole family. Whether you fold them origami style or cut them out of construction paper, making paper four-leaf clovers is so easy even a leprechaun could do it—no offense to leprechauns. Once you design your clover, punch a hole in the top and hang it in your apartment for a festive look. Do you know of someone with a big test, job promotion, or another life event on the horizon? Leave them a paper clover for good luck!
And if you'd rather eat your creation, try out these chocolate chip four-leaf clover cookies. 
Create DIY Leprechaun hats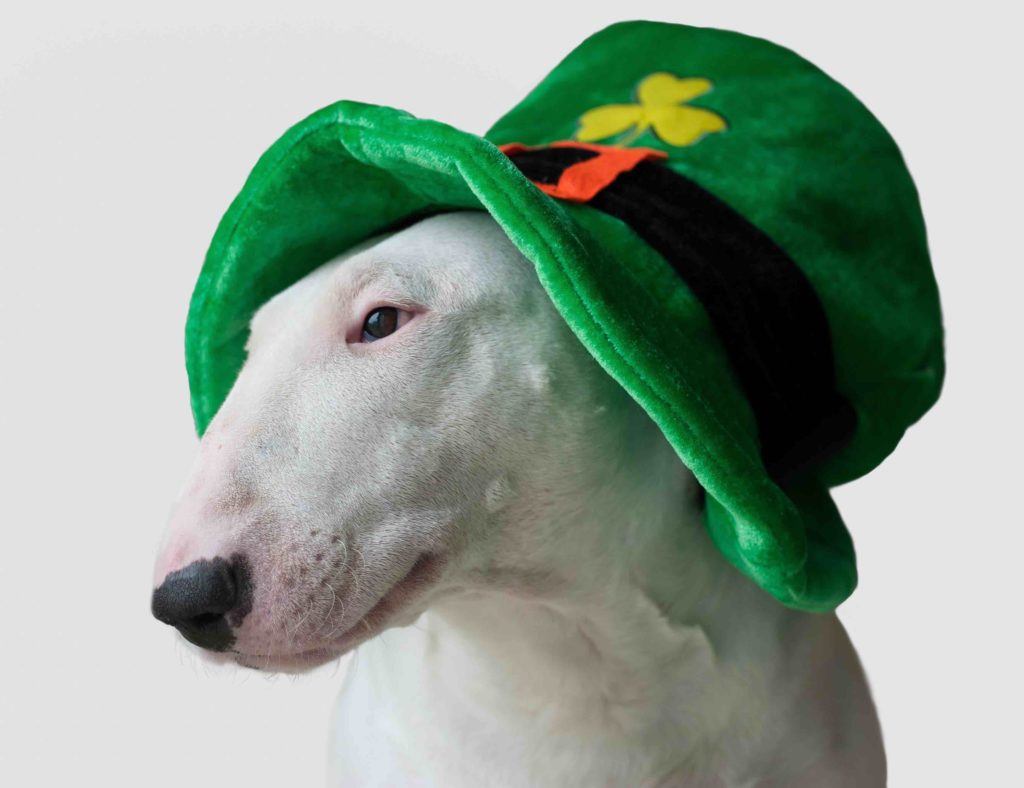 Leprechauns love wearing hats, especially green ones, which is why they've become part of the St. Patrick's Day iconography. And what's better than a lucky hat? One filled with goodies such as candy and popcorn. Luckily for us, Heidi at Happiness is Homemade shared an easy DIY leprechaun hat project on her blog. All you need to create the hats are black, light green, and dark green Craft Foam (or use construction paper), green paper cups, gold glitter paper, glue or tape, scissors, and your choice of treat. 
And yes, you can fill your hat with an alcoholic beverage. 
Pretend Your at a Pub With St. Patrick's Day Trivia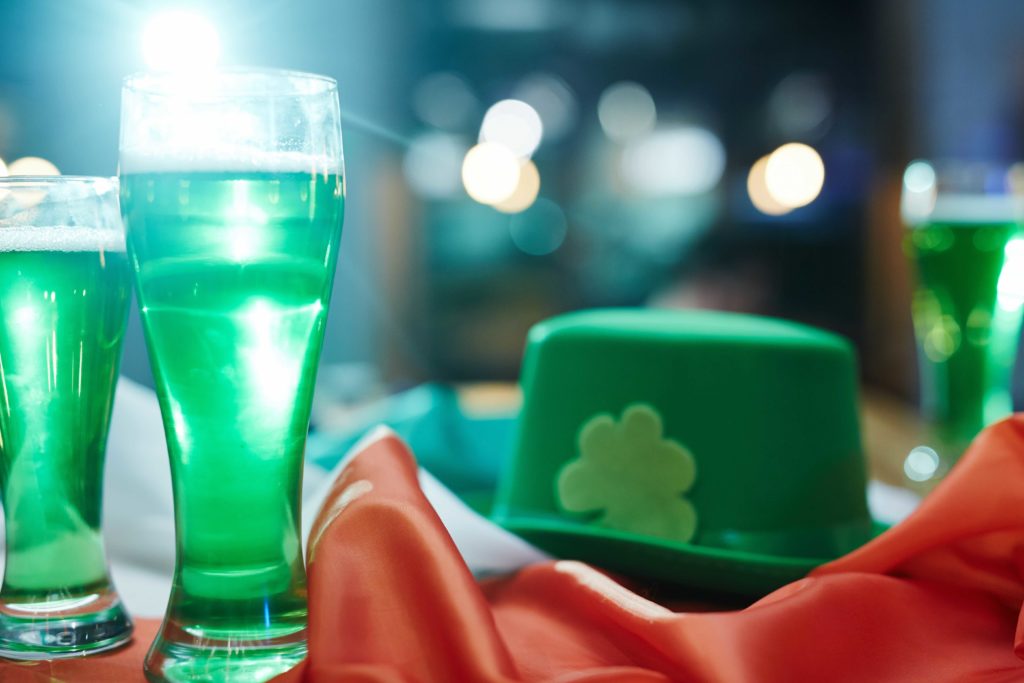 Did you know that New York City held its first St. Patrick's Day Parade on March 17, 1762? If so, then you're going to like this next activity. Put on your quizmaster cap and plan a fun St. Patrick's Day trivia for your friends. If you can't host a distanced, outdoor get-together, then schedule the trivia for zoom. 
As the host of the trivia night, you'll need to arrange a few questions for each round, keep track of the score, and make sure no one is cheating. Moreover, utilizing the private chat function on your app will allow players to submit their answers directly to the host. Try thinking outside of the box with "best guess" answers. For example, "how many grams of sugar are in a large Shamrock Shake from McDonald's?" The closest guess wins. 
For the record, one Shamrock Shake contains 113 grams of sugar. Worth it! 
Watch a St. Patrick's Day Movie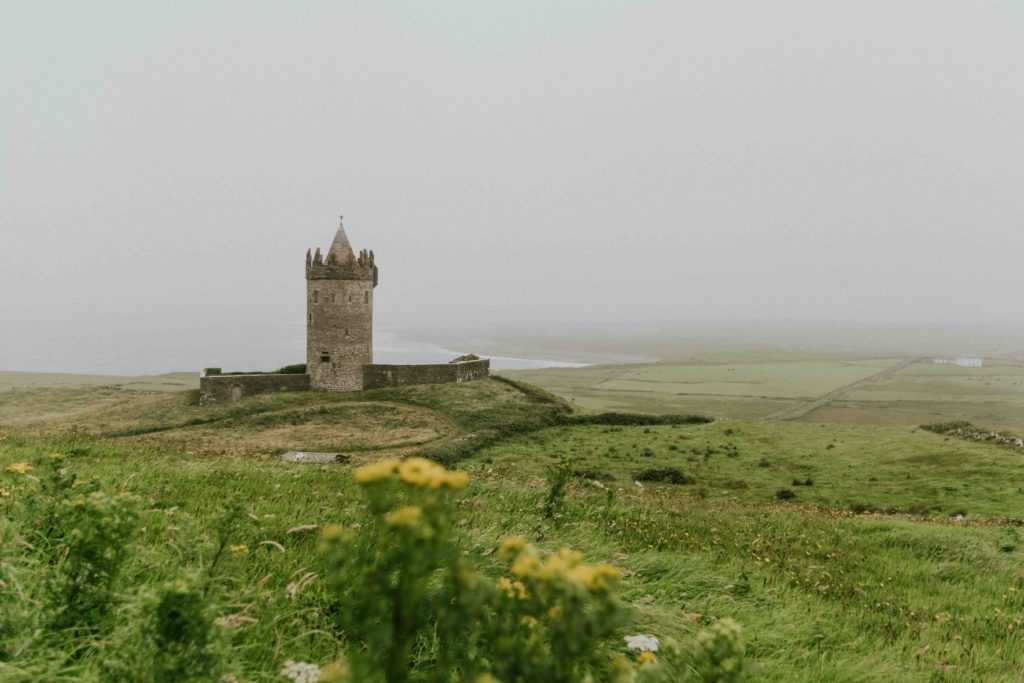 Compared to Halloween and Christmas, St. Paddy's Day may be lacking in quantity when it comes to movies, but that doesn't mean there aren't any. Further, since we are all avoiding crowds this year, a movie night is a safe and amusing way to spend the evening. And for those of legal age, we're sure you can find a drinking game online for the movies we suggest. Here are a couple of films that are fitting for the holiday: 
Leprechaun

 (1993): While this horror film from the early '90s might not be best for the kiddies, it's a lot of fun to watch with friends. For instance, Warwick Davis puts on a lively performance in the titular role, the practical effects are nightmarish, and a young Jennifer Aniston stars in her first significant movie part. And yes, there are plenty of "direct to video" sequels if you want to have a marathon. 

The Luck of the Irish

 (2001): Mention Disney Original to any Millenial, and it won't take long before "The Luck of the Irish" comes up. The film, which you can stream on Disney Plus, involves a basketball-playing teen battling for a gold charm to keep his family from being controlled by a wicked leprechaun. Disney sure had a way of including basketball into nearly every one of its Disney Original features. 

Waking Ned

 (1998): Someone in a small Irish village has won the lottery. The catch? That person's luck has run out, and the town must decide whether said luck now belongs to them or should lay to rest. Despite the sometimes somber storyline, "Waking Ned" is quite funny in a Coen Brothers type of way. 
Order an Irish Meal To-Go From a Local Restaurant 
St. Patrick's Day is big business for Irish pubs and restaurants, which is why it's critical this year to support them by ordering take-out. And as the gloomy winter weather lingers, what's better than a hearty Irish meal? We're talking corned beef, Colcannon (mashed potatoes with cabbage), shepherd's pie, Irish soda bread, etc. Wash it all down with a six-pack or growler of stout to-go. 
It ain't over till it's clover! Please share your favorite DIY St. Patrick's Day Activities for your apartment. 
Learn more apartment living tips and tricks here.