April 7th is National Walking Day, so get off the sofa, go outside, and move your legs, people. But not too fast; it's not National Jogging Day (that's the first Wednesday in June). And since we are fortunate to call sunny Orlando home, the weather is rarely an excuse not to walk. Don't worry about getting your 10,000 steps, as even a short walk is better than none at all. Let's start walking! Here, we'll help you on your way with our list of the best places for a walk in Orlando. 
There are myriad reasons to walk, from health benefits to reconnecting with nature. But one benefit of walking that people often overlook is its ability to reduce stress and alleviate anxiety. Walking is calming. According to VeryWellFit, "Studies published in 2015 found that walking in a natural environment reduced rumination and anxiety." One reason why walking, and most forms of exercise, improves your mood is its ability to boost endorphin levels — endorphins are happy chemicals. So go for a walk and be happy! 
Five more reasons to walk:
Walking may increase mental sharpness

Improve your cardiovascular and pulmonary fitness

It's a great activity to do with friends and family 

Walking reduces your risk of stroke and heart disease 

You might see a cute dog or two, and there's nothing wrong with that
Now that we have you convinced why you should walk, let's get to the where. Here are five great places to go for a walk in Orlando. 
The Seminole-Wekiva Trail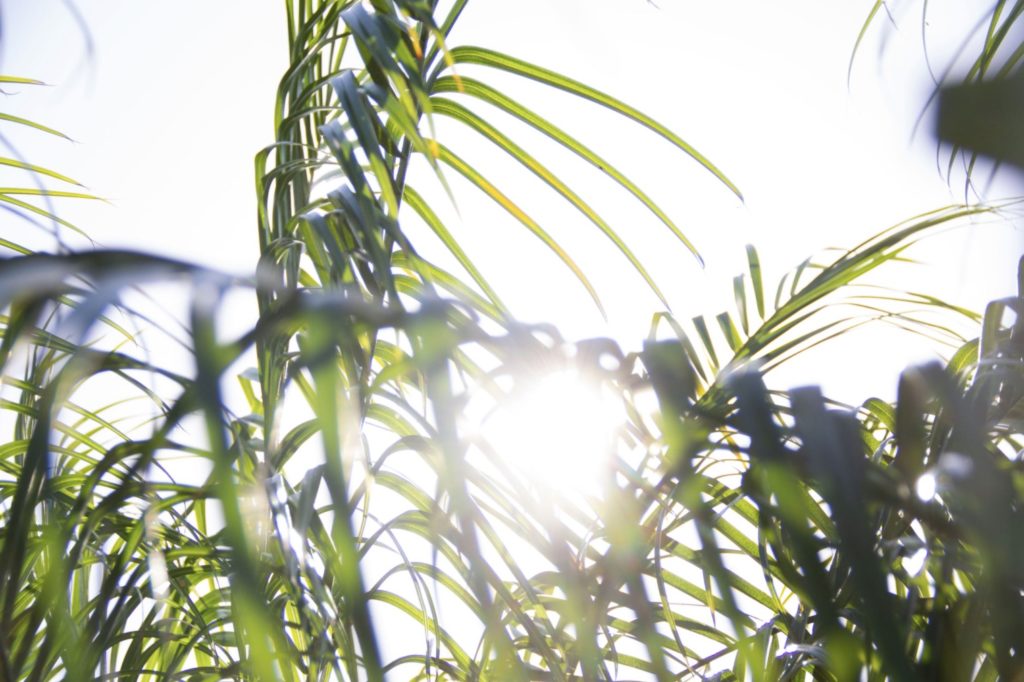 Stretching over 14-miles of paved path, the Seminole-Wekiva Trail is a popular option for those looking to put in some mileage. Walkers will enjoy its convenient location as well as scenic views. Further, this is a fun trail for people who enjoy walking in populated areas instead of more isolated nature trails at state parks. This trail highlights a quaint wooden bridge at the San Sebastian Prado trailhead and lush wooded areas. Trust us; you'll appreciate strolling under the shade of Spanish Moss on hot days. 
The Seminole-Wekiva trail is built on what used to be the Orange Belt Railway and has four trailheads. Given the length of this trail, you can keep it interesting with repeat visits starting at different trailheads. 
Lake Underhill Park 
Not far from Colonial Town Center, this walking trail is a short yet peaceful traverse alongside Lake Underhill. Lake Underhill Park includes a loop trail, which is great for walkers who want a brisk .75 mile one-loop walk or challenge themselves with numerous trips around. Moreover, you'll enjoy prime spotting for local birdlife, so bring a pair of binoculars. 
Lake Underhill Park is a popular destination for dog walkers, so bring your pup along for the party! Moreover, if you want to burn some extra calories on your walk, the park includes fitness stations. Speaking of feeling the burn, check out our list of the best places to get exercise in Orlando. 
Little Econ Greenway 
The term "greenway" is certainly appropriate for this charming walking trail. Little Econ Greenway offers walkers many opportunities to spot wildlife along the river and even hosts a peaceful butterfly garden (we are all for helping out pollinators). While walking at Little Econ, it's not unlikely to spot a red-shouldered hawk, alligator, or osprey. Make a day out of your trip with a picnic! The trail offers many picnicking areas with lovely views of the river. 
Despite its name, Little Econ is quite sprawling, which offers walkers several parking options. We suggest the paved trailhead located on the north side of SR 50. 
Tibet-Butler Preserve 
While West Orlando isn't known for its nature, the Tibet-Butler Preserve offers a much-needed green refuge for city-dwellers. Walkers can enjoy 3.6 miles of trails through many of the area's natural habitats, including longleaf pine forests and bayhead swamps. Wildlife lovers will enjoy the well-maintained nature center, where you can learn all about the animals, plants, and insects in the area before heading out on your walk. 
Just a heads up, since the area is full of wildlife critical to the locality, dogs are not permitted. Further, similar to the previous entry on our list of the best walking areas in Orlando, Tibet-Butler offers lovely picnic areas and a beautiful butterfly garden. It sounds like a dream, right? 
Mead Botanical Garden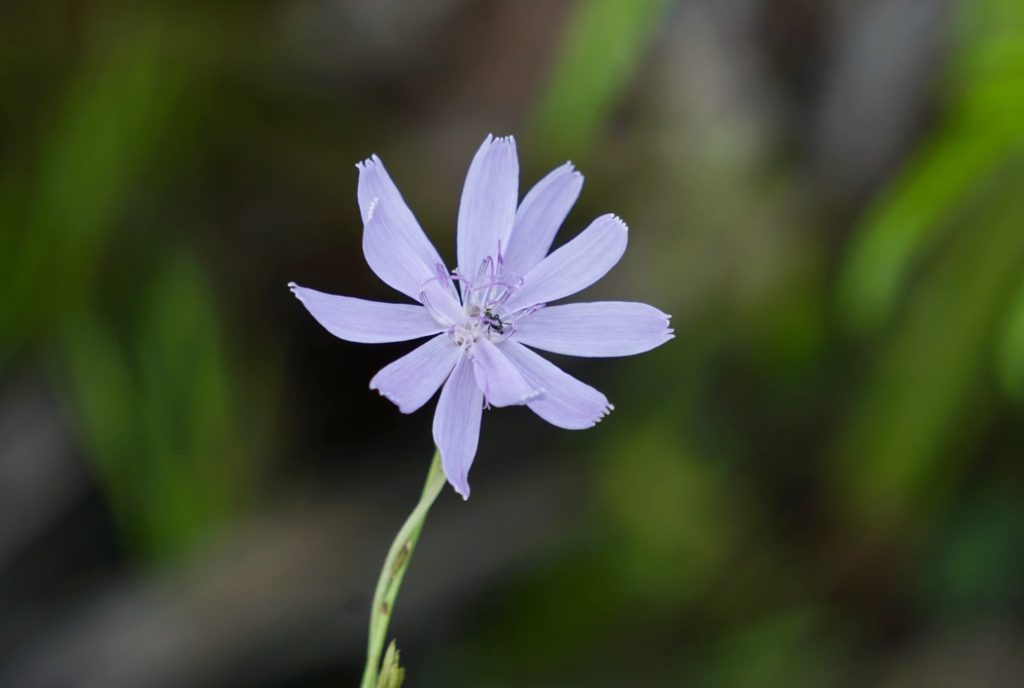 Doug on Google Reviews describes Mead Botanical Park as "such a beautiful and relaxing place whether you just want to walk or sit." If you find sun, flowers, wildlife habitats, and beautiful views calming, then this is your place. Also, who doesn't find those things calming? Mead Botanical Garden is a magical place for those who love a good helping of nature with their walks. Mead boasts an eclectic garden mix, including butterfly (we see a pattern here), legacy gardens, greenhouses, native plant demonstration gardens, and a community garden.
Moreover, Mead's gardens feature varying habitats found in Florida, including uplands (well-draining soil) and wetlands. Walkers will get a glimpse of what Orlando may have looked like before development. For instance, "the sandhill community is a remnant of the native vegetative community that once covered much of Winter Park." 
Besides being a wonderful place to walk in Orlando, Mead offers many fun activities, including yoga and birding. Speaking of birding, keep a lookout for birds such as great egrets, grackles, and anhingas while on your walk. Isn't Florida wonderful? 
"If you are in a bad mood, go for a walk. If you are still in a bad mood, go for another walk." – Hippocrates
We hope our list of the best places for a walk in Orlando has inspired you to get off your laptop and go outside. Look at that! You're already looking less stressed. 
View more of our McKinley Living guides for Orlando here. 
Are you looking for an apartment in the Orlando area? View our available locations!