There's something so satisfying about folding up your cable-knit sweaters, corduroy pants, and thick wool socks, putting them in a drawer or plastic container, and saying, "see you next fall." And just as we remove layers of clothing this time of the year, we also get a chance to remove habits we want to leave behind with the cold. A renewal, if you will. Spring is a fresh start for the soil, bees, plants, and you! Moreover, after the winter we just had, you deserve a fruitful, happy, and beautiful springtime. To help you along, we've assembled six ways to re-charge this spring. 
Re-charge this spring with a new playlist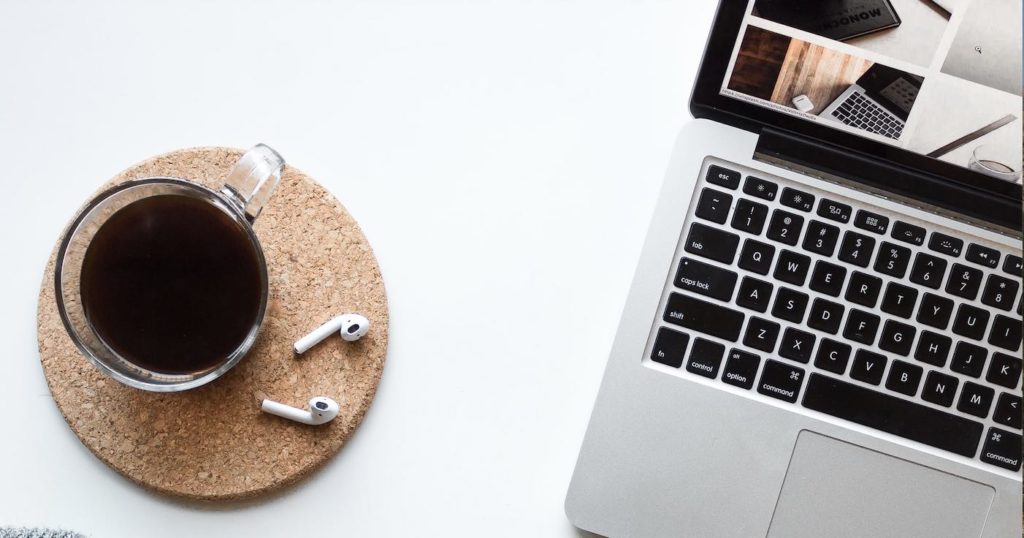 Like a strong cup of coffee, spring gives us all a jolt of energy. The gloom of winter is fading, and it lifts our spirits; fills our cup. That happy spring feeling has resulted in many cheerful, reflective, and danceable songs. In other words, there's no excuse not to give spring the perfect playlist. Whether you fill the playlist with your favorite "feel-good" tunes or new releases, make sure it hits right when you're driving home with the windows down. Further, you could also challenge a friend to make you a spring playlist and do the same for them. Doing so not only offers an opportunity to bond with your friend but opens your horizons to new music.  
Read a new author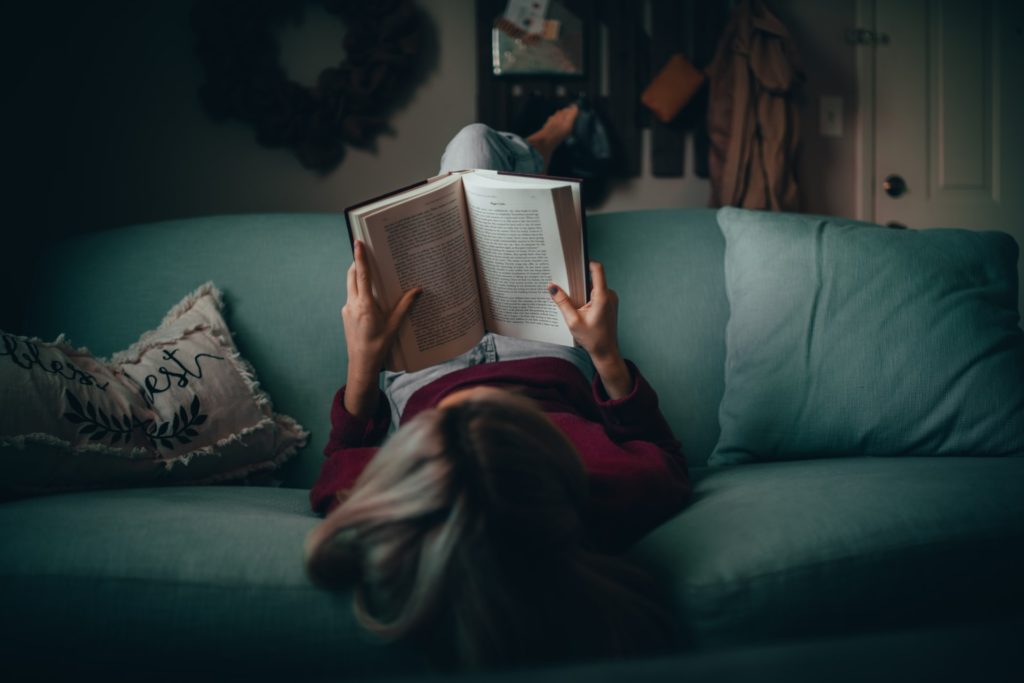 Spring awakens a new vibe, one that is hopeful and happy. Another way to acquire a different perspective and foster empathy is to read. Books are a look at the world through someone else's eyes, which is why they offer a way to re-charge your spring with a new outlook. And since many of us are creatures of habit, it's easy to stick to the few authors we enjoy. But we encourage you to try a new author you haven't read before.  
With over a million books published in the US each year, it's easy to get overwhelmed deciding which one to read. We suggest asking a friend for a recommendation, joining a book club, or looking for "staff suggestions" at your local bookstore. Also, check out our post on how to read more books this year. And for our Orlando McKinley residents, revisit our list of the best bookstores in Orlando. 
Volunteer at a park/rec area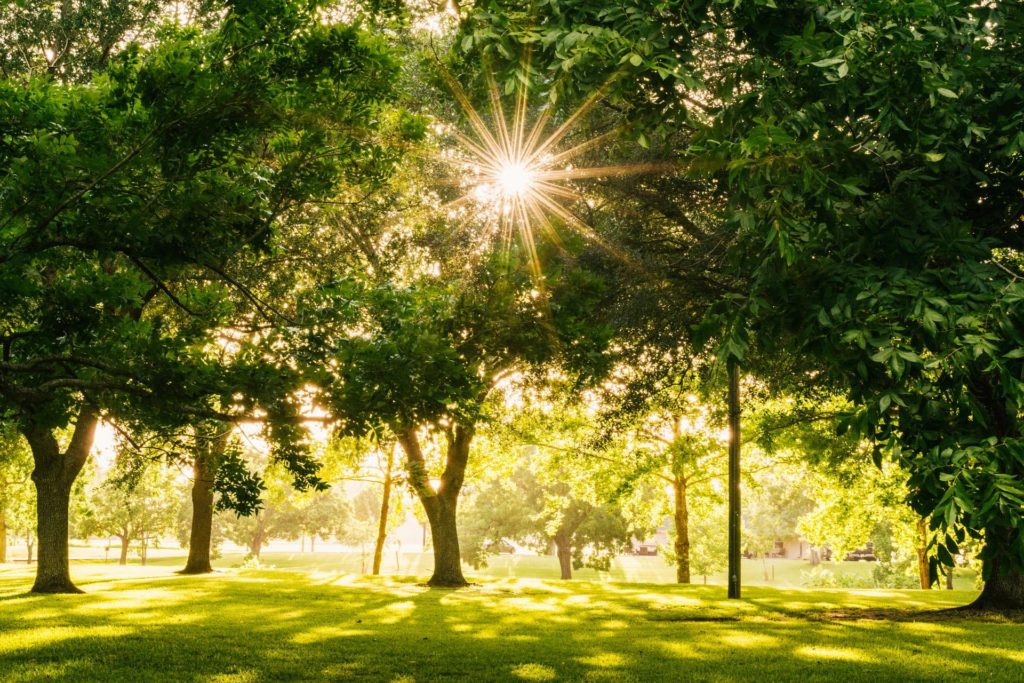 Our residents will find our McKinley apartments conveniently located near beautiful public parks and rec areas. Such a location offers a fun opportunity to give back. For instance, many parks and city programs provide volunteer programs that include removing native species, putting down mulch, and cleaning litter. A great way to discover such volunteer options is by searching "stewardship workdays" in your area or exploring your city's website. 
Volunteering at a local park or rec area is a great way for apartment renters to get outdoors this spring. Mother Nature thanks you! 
Take an observant walk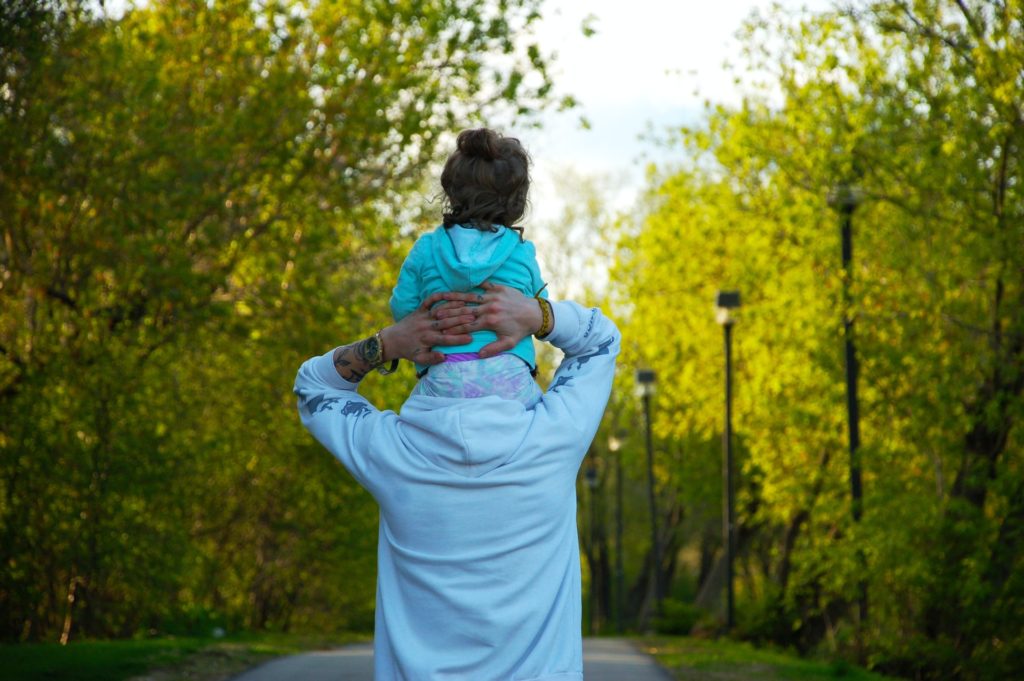 The grueling wait for spring weather is slower than molasses, but once it's here, the beauty unfolds quickly. Look down at your phone too often, and you might miss it. The natural wonder of spring is in the subtle changes. For example, snowdrop flowers are some of the earliest bloomers but can get lost in the dirt and foliage left behind from the fall.
Follow the spring progression by taking a daily walk and noting the changes you see in a journal. You can find much of nature's beauty in the edges, corners, and other areas you don't always observe. Look closely and be patient. In some ways, watching spring bulbs grow from fledgling sprouts to colorful flowers offers us a reminder that change requires time, energy, and patience. One way to learn more about your local ecosystem in the spring is with a plant identification app such as Plant Snap. Further, you can learn more about local birds and insects with guidebooks from the library. 
Was that a red-winged blackbird in the brush? Welcome back, old friend.
Eat what's in season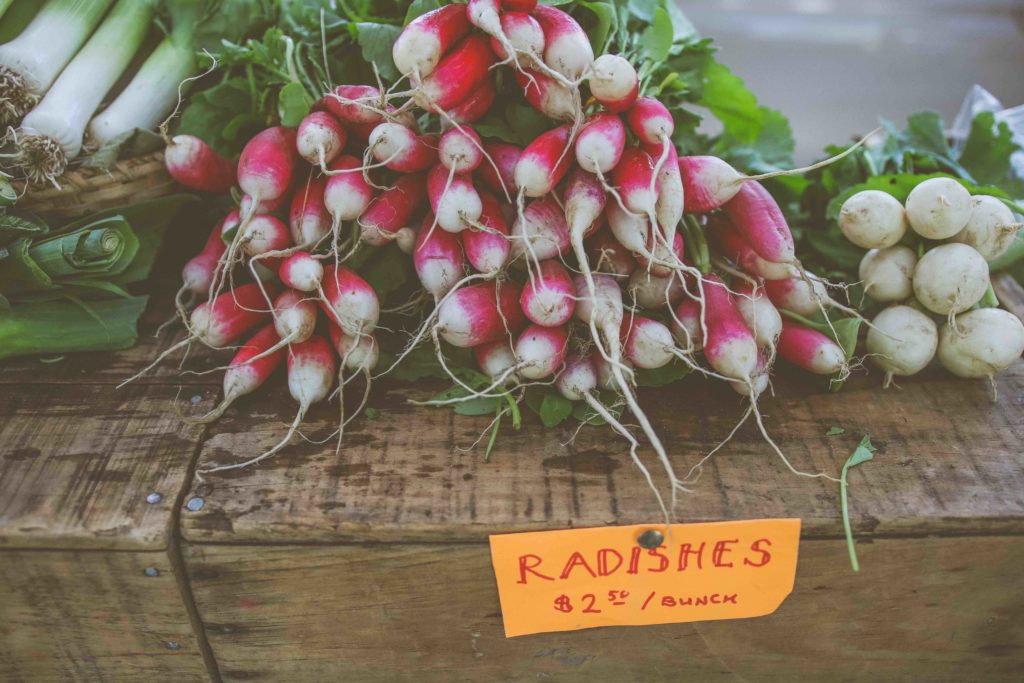 Here comes the sun, the rain, and soon enough, delicious produce. Eating food in seasons isn't only good for our planet, but also beneficial for your health. If you're fortunate to have access to a farmer's market with fresh produce, take the time to ask the vendors what's in season and what will be available in the coming weeks.
Another reason to eat in season this spring is, simply put, it tastes better. According to Ward's Supermarket, "Produce that's not in season undergoes early picking, cooling, and heating that reduces the flavor. Fruits and vegetables in season spend less time from farm to table, so they maintain much of their nutrition and flavor." 
Here are some healthy spring recipes for inspiration. 
DIY Your Spring Cleaning Routine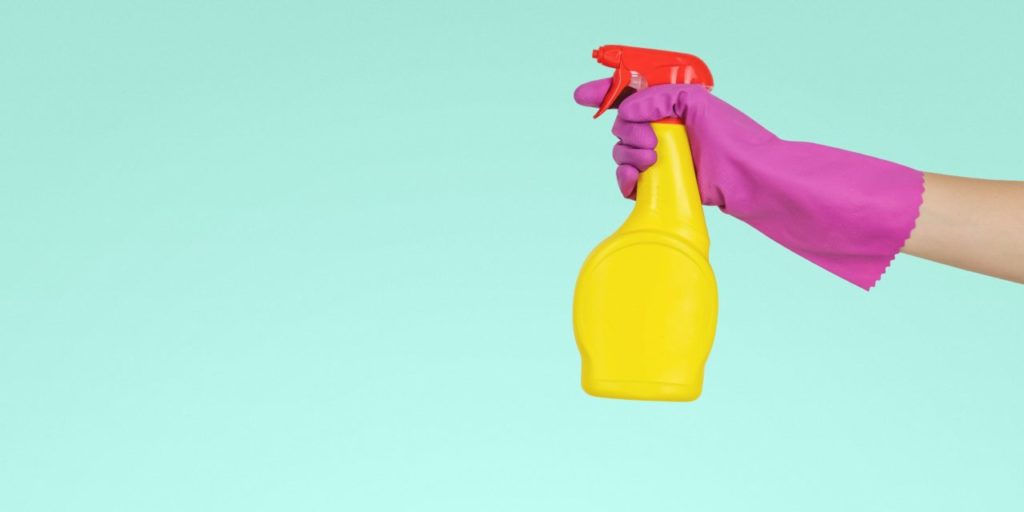 In the spring, nature begins its beautification process, inspiring us to do the same. That's right; spring is synonymous with cleaning, which is most of us break out the mops and brooms as soon as the weather warms. And while suggesting a deep clean of your apartment is nothing new, getting your DIY on might be a fun way to mix it up this year. Before you head to Target to load up on cleaning supplies, take an inventory of what you already have. Next, consult DIY cleaning blogs to see if you're able to make your soaps, detergents, scrubs, etc., using what you have in your apartment. Distilled white vinegar has natural disinfectant and cleaning properties (check out this recipe for an aromatic infused vinegar cleaning spray). 
View our DIY cleaning hacks for your apartment bathroom. 
"Spring is nature's way of saying, 'Let's Party!'" – Robin Williams 
We hope these six tips result in a spring re-charge, as well as a healthy and happy start to the new season. 
Are you looking for a new place to live this spring? View our available McKinley apartments.