In February, we celebrate LOVE! Love for your friends, family, and the most important one, YOURSELF! Valentine's Day is usually a day that couples celebrate by going out to dinner. But have you tried making a reservation between 5 pm – 8 pm one week before February 14? Good luck with that! Celebrating Valentine's Day doesn't need to be elaborate, expensive, or far. You can celebrate and love the way you want to from the comfort of your apartment home.
Here are 5 ways to celebrate Valentine's Day in your apartment.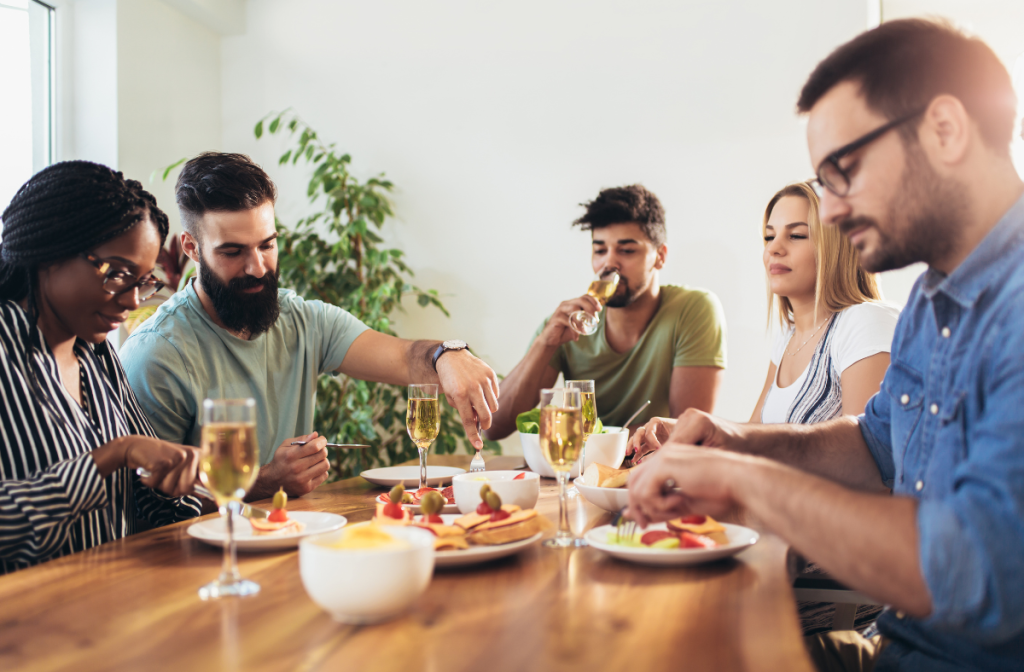 1. Invite Friends Over for Dinner
The friends we choose to have in our lives are basically our family. Invite them over, share your favorite memories, and enjoy a nice evening together. To make it fun (and inexpensive!), have each of your friends bring their favorite dish! A potluck dinner will bring diverse flavors, plus you will learn each other's tastes in food.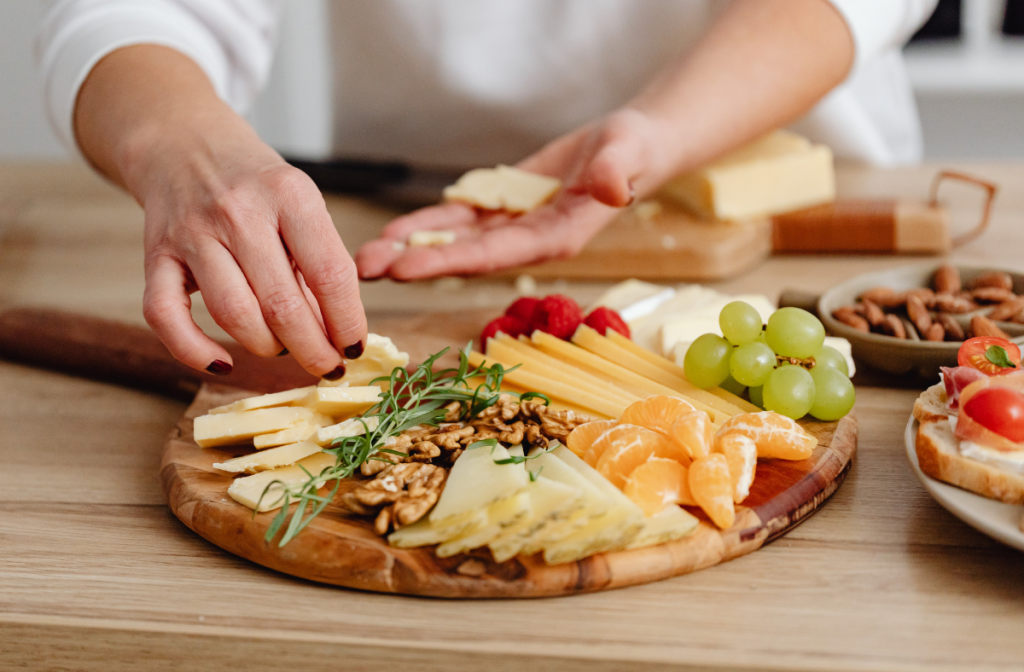 2. Make a charcuterie board for under $25
Who doesn't love a charcuterie board? They are perfect for any kind of occasion, no matter the party size. They are easy to make and deliciously good! Depending on the party size, you can create your own charcuterie board as big or small as you'd like. If you're looking for inspiration, Aldi will show you how you can build a charcuterie board for under $25 or $50 just by shopping there.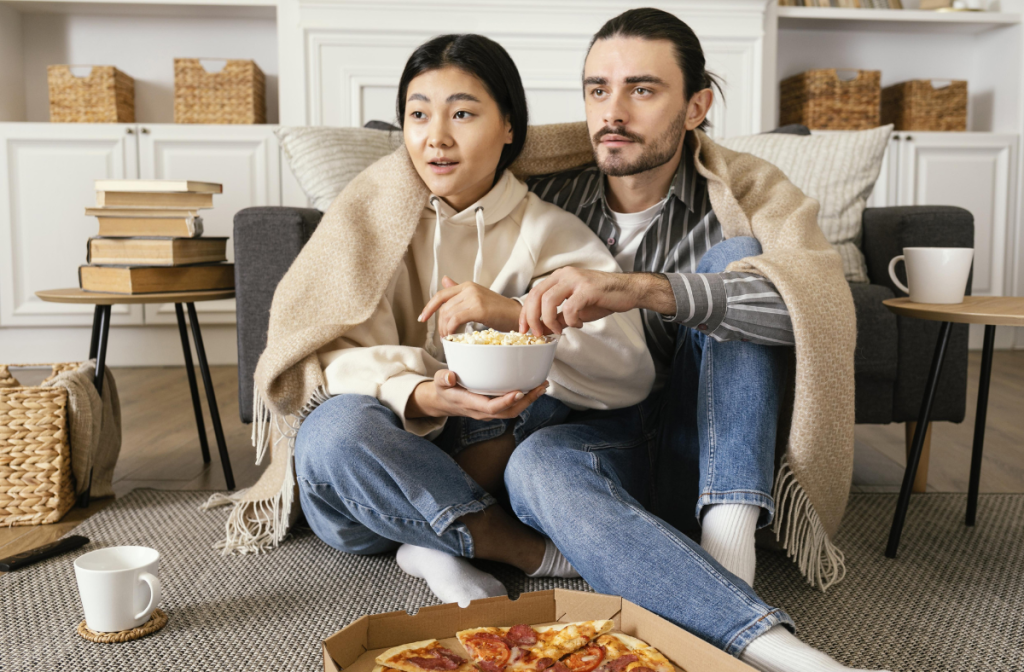 3. Host a movie/TV show marathon!
Harry Potter? Big Bang Theory? Star Wars? Grey's Anatomy? The options are endless. Spend the evening watching your favorite movies or TV shows. Grab your favorite drink, wear your most comfortable pajamas, snuggle under your favorite blanket, and call it an evening. You can mix this up with our previous options and invite some friends over to have a movie marathon party after dinner or with a charcuterie board.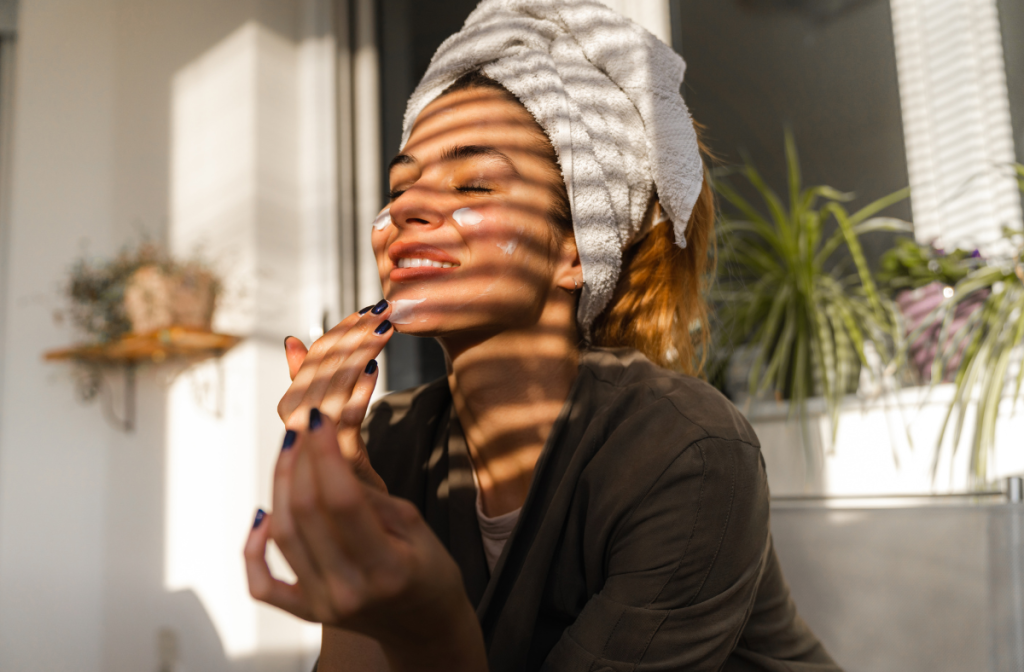 4. Self-care
Love, care, and pamper your body! You only have one, so show how grateful you are to it for being so strong and patient, and for always doing its best no matter the challenges life throws at you. Take this day and dedicate it all to yourself.  Get your favorite food, wear your favorite outfit, and do whatever makes YOU happy. At the end of the day, prioritizing yourself is key to living a happy and healthy lifestyle.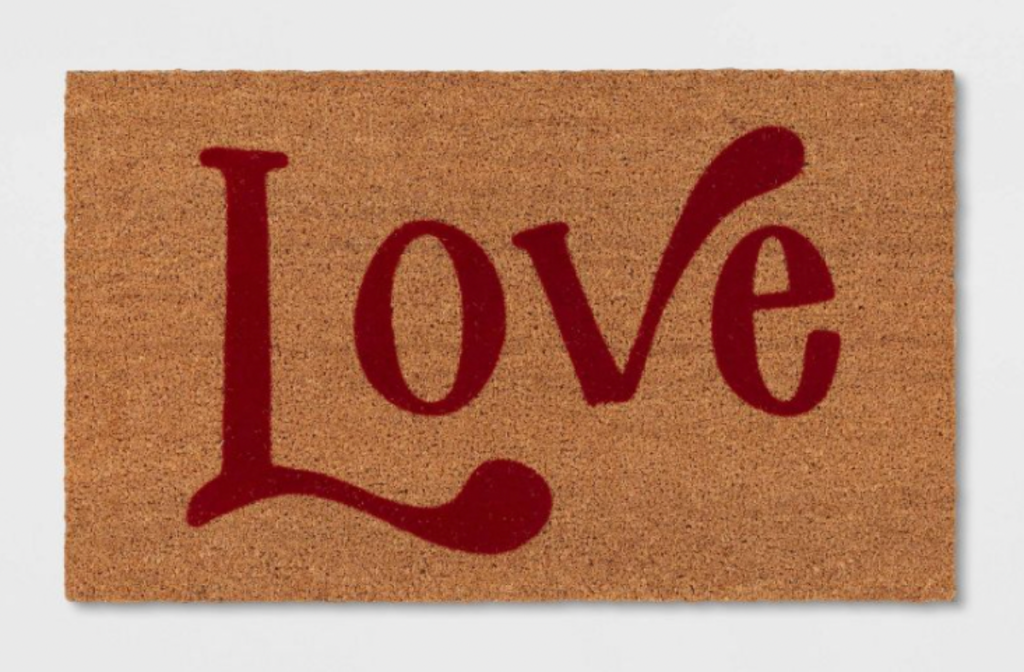 5. Decorate your apartment
Science has proven that decorating for special events makes you happier. So, if it moves you, head over to your favorite store (like Target), find decorations for your apartment, decorate your door, buy a cute doormat, and be creative! Maybe you will inspire your neighbors, and they'll do it too.
It's fun to celebrate Valentine's Day from the comfort of your apartment home. Invite friends over, have a potluck dinner, make a charcuterie board, and have a movie/tv show marathon! The important thing to remember is that however you decide to celebrate, it should bring you joy and fill your heart with love!
Happy Valentine's Day!