February is Black History Month, and we are celebrating this by supporting local Black business leaders who are feeding our communities with delicious food and drinks.
Black History month originated with prominent African American historian Carter G. Woodson. Woodson chose February in part to honor the legacies of President Abraham Lincoln and human rights icon Frederick Douglass, both of whom have birthdays in the month of February.
This month at McKinley, we wanted to feature some Black-owned restaurants, because we can learn a lot about the culture, history, and community through food. All of these restaurants are very different, but they have one thing in common, they are passionate about bringing people together and sharing their favorite flavors with the community.
While there are more, here are 5 Black-owned restaurants in Michigan that you can patronize!
To read about Orlando's Black-owned restaurants, click here.
Ann Arbor / Ypsilanti's Black-owned Restaurants:
24th Cheesecakerie is a family-run business by Sean Brezzell alongside his mom, grandmother, and the best little helper, his son! All cheesecakes are made from scratch daily with 21 flavors to choose from including vegan options. If you don't have a sweet tooth, trust us, you will after trying these delicious cheesecakes.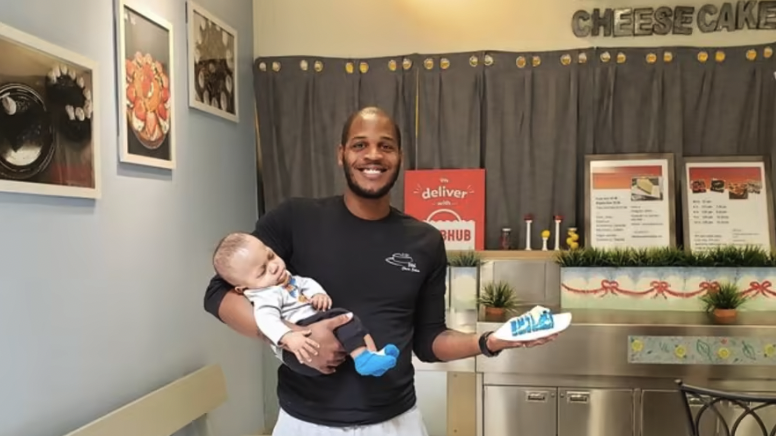 Victor Swanson is the owner, and he developed his love for cooking while helping his mother in their family restaurant Swanson. After years of cooking with his family, Victor decided to establish Biggies Taste of Soul which serves "wholesome" soul food focusing on fried chicken, collard greens, and macaroni and cheese, as well as catfish, candied yams, rib tips, and other traditional soul food. His rib tips are said to be one of the crowd's favorites. "They melt in your mouth and melt in your hand."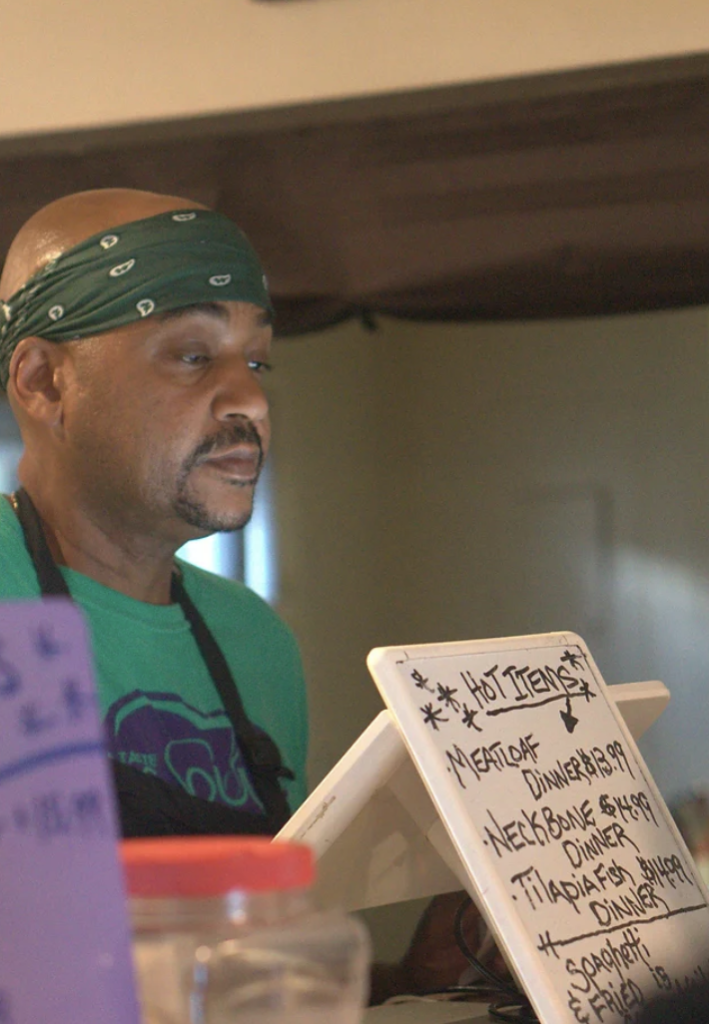 Blue Nile opened in 1989 in Ann Arbor and is owned by married couple Almaz Lessanework and Habte Dadi, who are originally from Ethiopia. The restaurant serves traditional Ethiopian food, offering lots of options, including a popular vegetarian feast which is a sampling of vegetables that includes yellow split peas, cabbage, mixed greens, and lentils on injera, an Ethiopian flatbread. The restaurant also serves spicy and mild chicken, spicy beef, lamb, and spiced Ethiopian tea.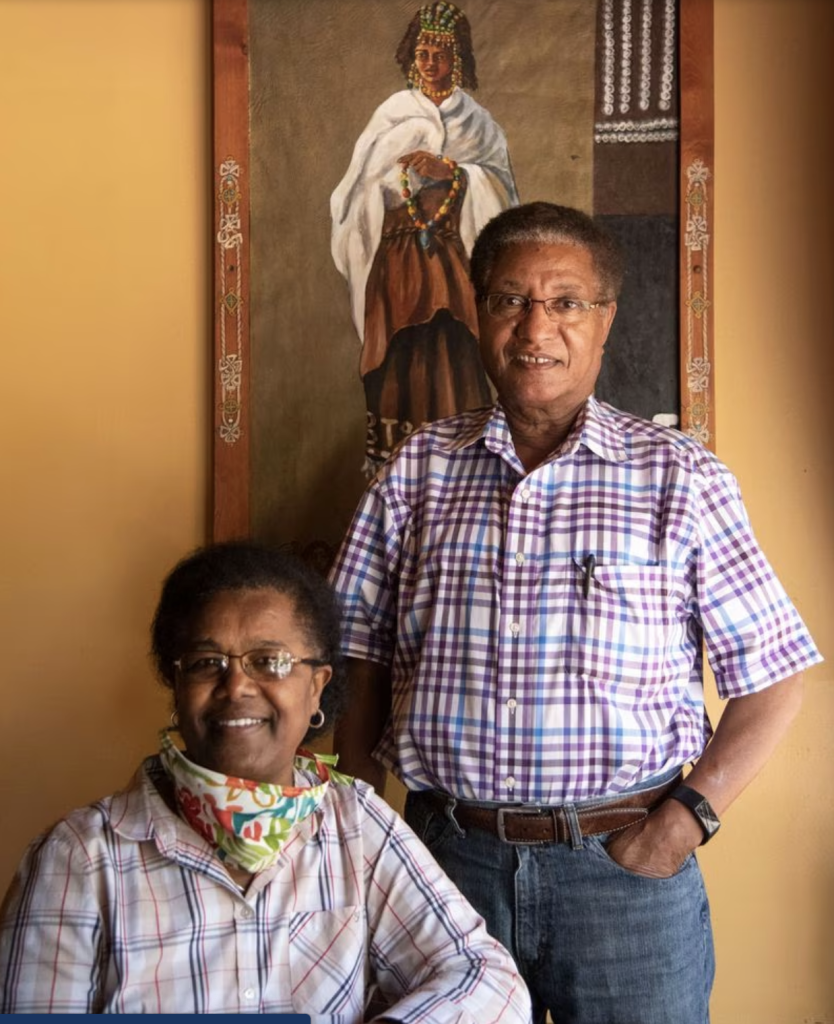 Cuppy's has been in business since 2010 making home-cooked soul food from scratch. Owner Andrea White said, "Cuppy's Best is food cooked from the soul and from the heart". Cuppy's stems from White's passion for food. It started as a business where White sold food to people from her home. The popularity soared to a point where White burned out a refrigerator and a couple of stoves through overuse. The restaurant's name comes from White's childhood nickname from her grandfather, who said she was small enough to fit in the cup of his hands as a baby. The macaroni and cheese, candied yams, baked beans, and collard greens are some of the restaurant's top sellers. It also serves smoked beef ribs, fried mac and cheese, fried corn on the cob, and banana pudding. Everything is made from scratch and fried foods are fried fresh. Delicious!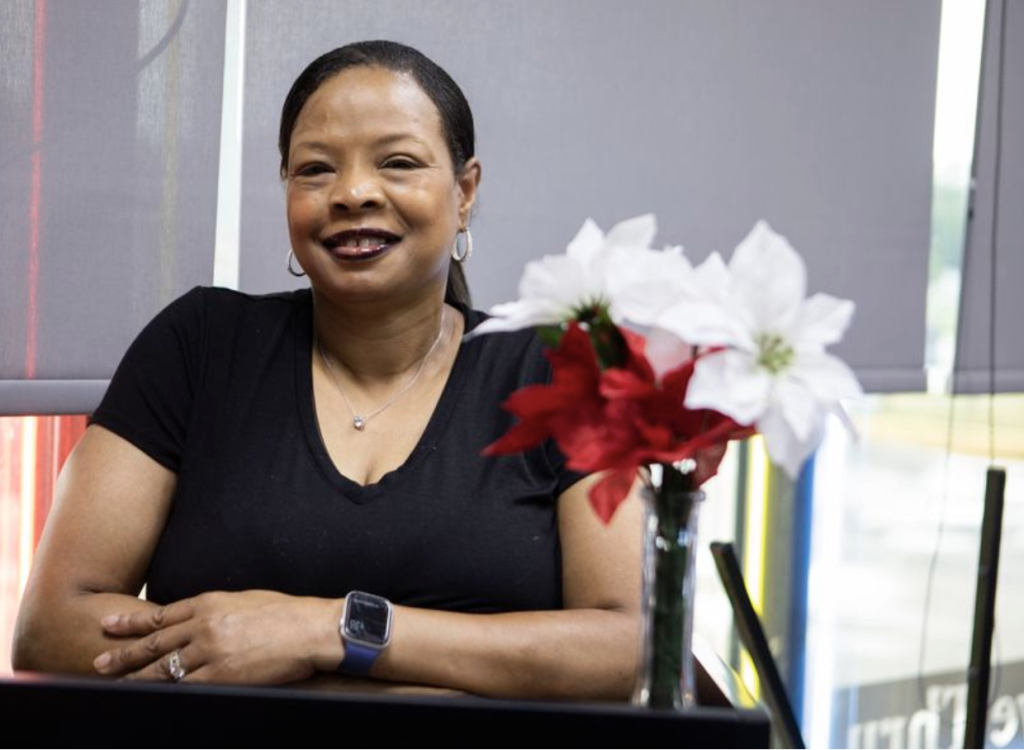 What's in Your Cup Cafe is owned by mother-daughter duo Sheril and Wilma Bates, offering plant-based and affordable options. The cafe, established in 2018, offers smoothies, juices, and a variety of wraps and salads. The restaurant is entirely vegan and focuses on using freshly-squeezed juice and organic foods. The most popular smoothie is the Kale-Yeah, which features kale, spinach, orange juice, lime juice, mango, pineapple, and banana. Like the owners said, the food at their restaurant is "a healthier alternative that tastes good!"