In our second installment of recognizing incredible women in our organization, please join me in celebrating Jessica Hahn, Ariel Wan, and Costanza Trimarchi. These are the absolute best "Women in Marketing."
They represent the only department at McKinley completely comprised of and led by all women. Each of them has distinct specialties and talents that complement one another, and together they curate all the content that is so unique to us.
Their ability to relate to our people has reinvented our brand into a solid representation of our customers and our team members, and their collaborative style has allowed us to consistently manage content on all platforms.
Their product is best in class, but how they do it makes them extraordinary. These women talk with us, listen to us, empathize, share in experiences, and support us daily. They are McKinley!
Thank you Ariel, Jessica, and Costanza – cheers to all the amazing things you do, we appreciate you.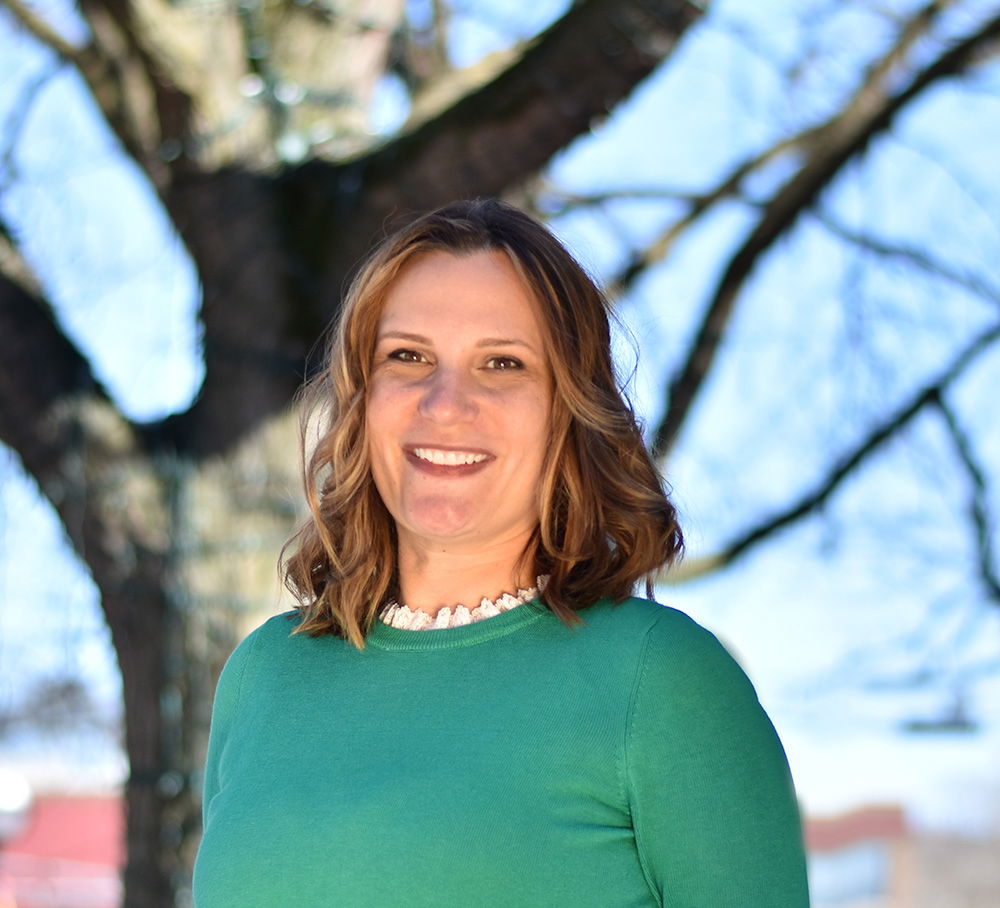 Jessica Hahn – Creative Director
"It is truly a privilege to have the opportunity to craft this writing in honor of my colleague and friend Jessica Hahn. I hired Jessica almost 13 years ago into an Executive Assistant position working for me in support of the Executive Team from the Office of the CEO. Immediately it was apparent that her skillsets and work ethic far exceeded the expectations of the position. Jessica immersed herself into the McKinley culture and values as if she had helped develop them. As the "Guardian of The Brand" for over a decade, Jessica's input and vision have helped grow and craft the visual translation of those values through cultivating relationships with stakeholders throughout the organization and our communities. She is the epitome of a servant leader, priding herself on leveraging the need for our communities to have unique representations to align with the best of the Brand.
Jessica embodies collaboration and teamwork, always willing to provide assistance and subject matter expertise on any project, regardless of nature or scope. When it comes to deliverables, she does not believe in the concept of "Can't." Jessica is an essential component to the Office of the CEO and the MMA Team, and all of McKinley. It has been a fantastic experience witnessing her growth and development here. I am truly honored to work alongside her every day."
Nina Chaves – Executive Assistant to the CEO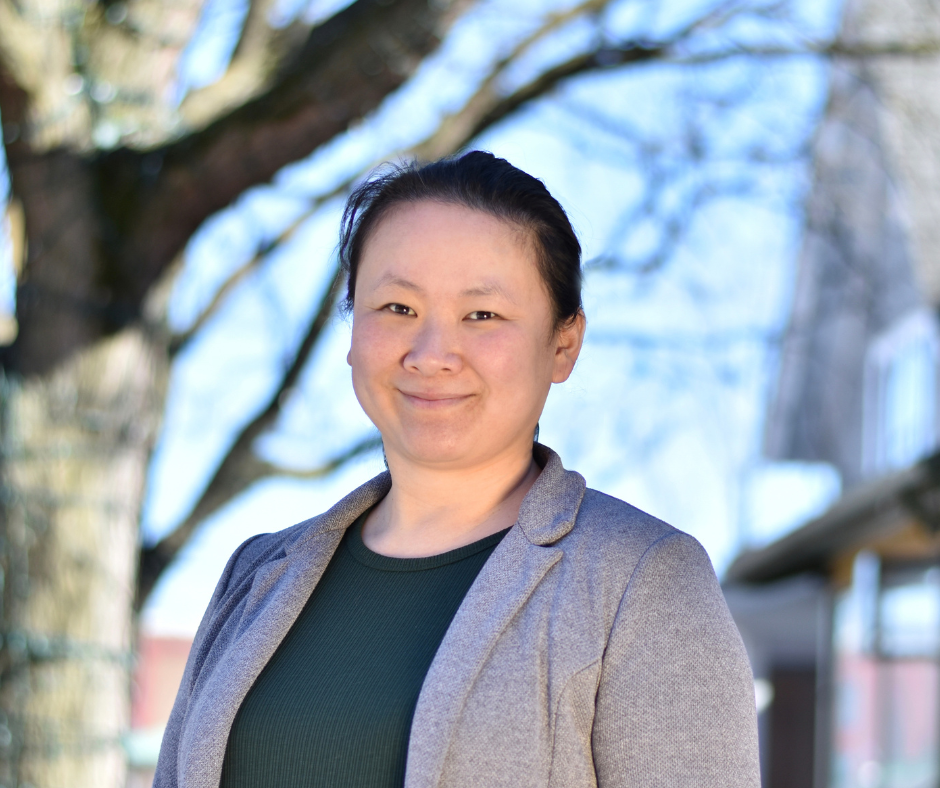 Ariel Wan – Marketing Director
"Ariel has a confidence that comes from being secure in herself and her talents. When she first started at McKinley, she delighted our entire office with her sense of humor and wits. When Matt Roberts sang The Little Mermaid song to her on her 2nd day, she sang the following line without skipping a beat, even modding the words with an IT twist.
She has a relatability and compassion that breaks through typical corporate barriers and has created a culture of warmth and well-being, revolutionizing McKinley and putting us at the forefront of enlightened leadership. And she is a wife, mother of 2 adorable sons, and a commanding and confident leader; she communicates healthy boundaries to incorporate all the different parts of her life. This creates a depth of character that brings the best out of her team and everyone she works with. Cheers to you, Ariel; we are so glad to have you here."
Andrea Spees – IT Manager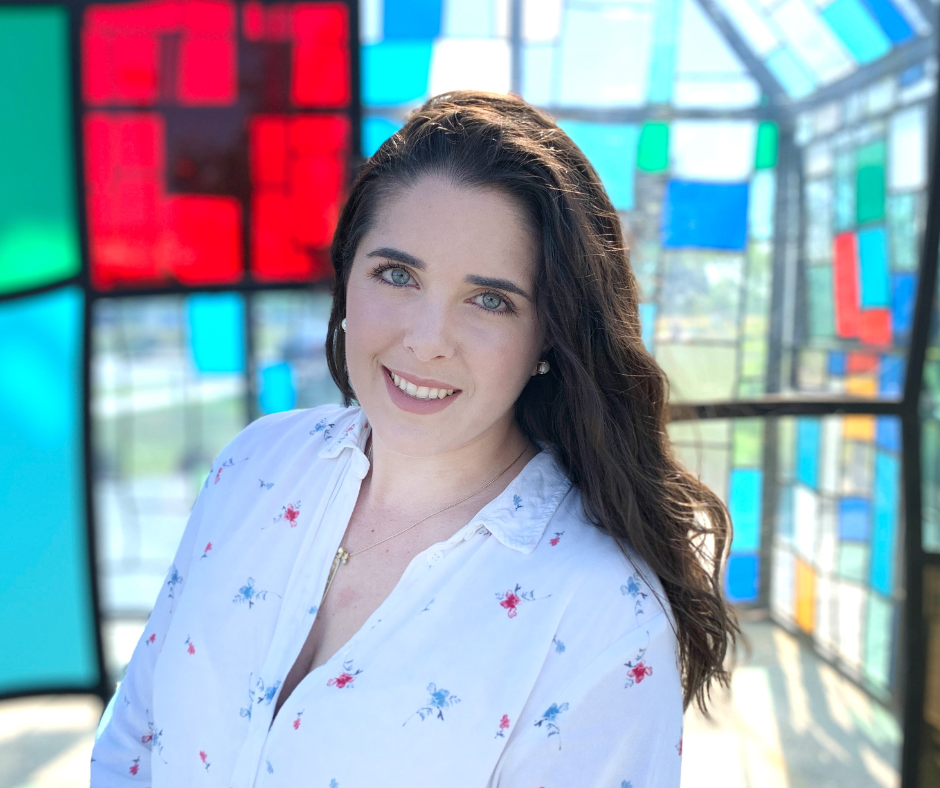 Costanza Trimarchi – Content Marketing Specialist
"I met Costanza when she joined our company walk to fight breast cancer in 2022. In there, I had the opportunity to hear her background (We are from the same country and have incredible similarities in our work ethic, how cool ), knowledge, and ideas for our teams and communities and was impressed! Costanza is hardworking and always ready to help. Do you need a Matterport of your vacant? She is there. Do we need a walkthrough of our renovated homes? No problem! She really cares, and it shows!
Recently, Costanza took the time to give every team member interested their own headshot while showcasing the beauty of our community in the background. WOW. Furthermore, Costanza has been working on meeting with our teams for 'Faces of McKinley' and learn their story to respect and represent their essence. Costanza is McKinley!"
Maria Blasini – Sales Manager