How great is it that coffee is prepared differently all over the world, yet it brings people together no matter how it's prepared. Coffee can be whatever you want it to be; a love language, a conversation starter, an act of kindness, or simply a very DELICIOSO snack! In the Hispanic Culture, coffee is a way of life, and there is no designated time to enjoy it. Coffee goes well with breakfast, lunch, dinner, snacks…that's why it's so great! Below I break down what makes each coffee drink unique, its origin, and where you can sample them in Orlando.
Cafe Con Leche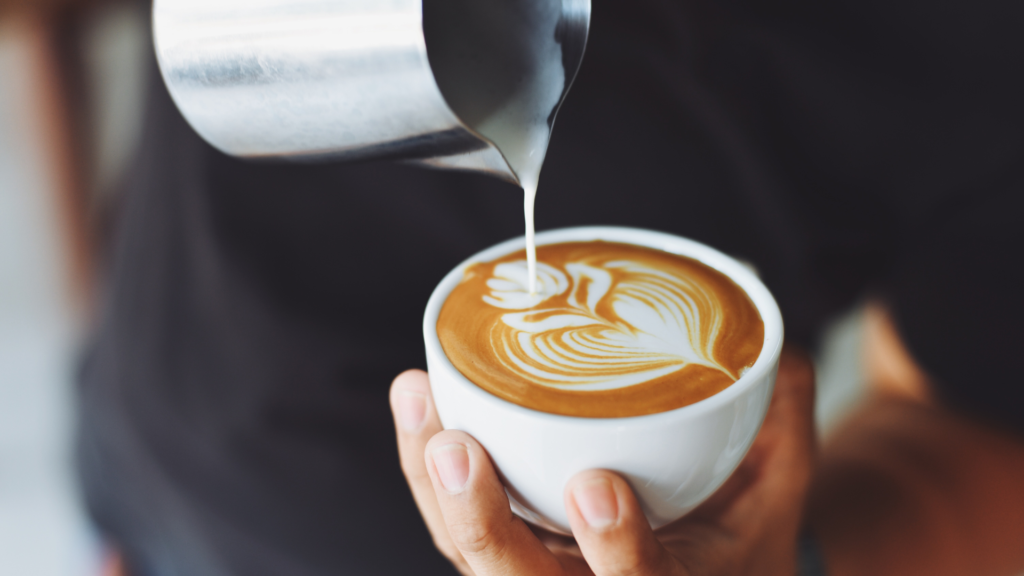 Cafe con leche is "coffee with milk" and it's the most common coffee drink in Latin America, you will find it in almost every local cafe or restaurant. Cafe con leche is made with one shot of espresso with a cup of steamed milk and then you add your desired sugar amount. Cafe con leche is perfect for any time of the day, any time of the year, especially with a nice coffee cake in the mornings, QUE RICO!
Cortado or Cortadito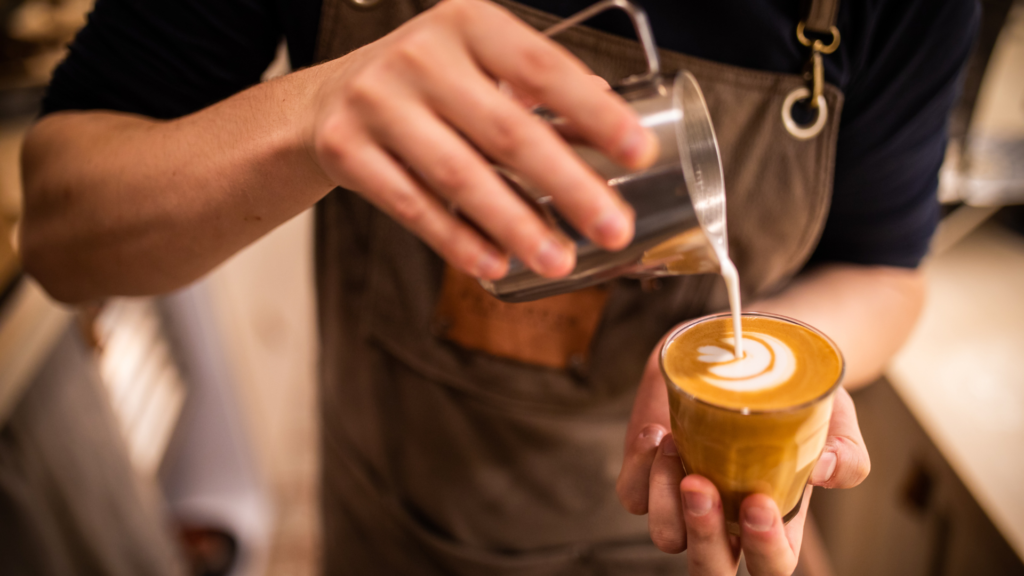 A Cortado is equal parts coffee and milk. It is usually 2 shots of espresso and then an equal amount of steamed milk. The Cuban version of the Cortado, the Cortadito, differs in its preparation. When preparing the Cortadito, sugar is added to the moka pot before brewing the espresso shot. Some people tend to sweeten their Cortadito with condensed milk. Although the traditional Cortado and Cortadito recipe calls for adding milk, in Miami a traditional Cortadito is just one shot of sweetened espresso shot without milk.
Tinto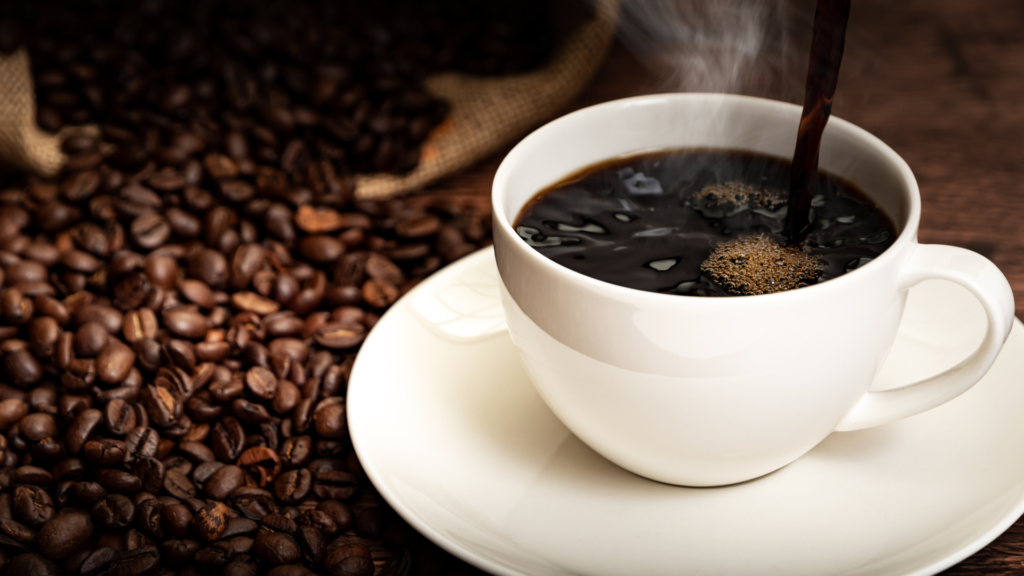 Tinto or Tintico is the most popular coffee-based beverage in Colombia. It is a black cup of coffee. Generally, it is made using the pour over method with a cloth filter. Another popular version of our tinto is what we call a Tinto Campesino, it is your basic tinto but sweetened with panela, unrefined sugarcane. A tinto is offered as a welcome drink to guests or as a snack after a full meal.
Colada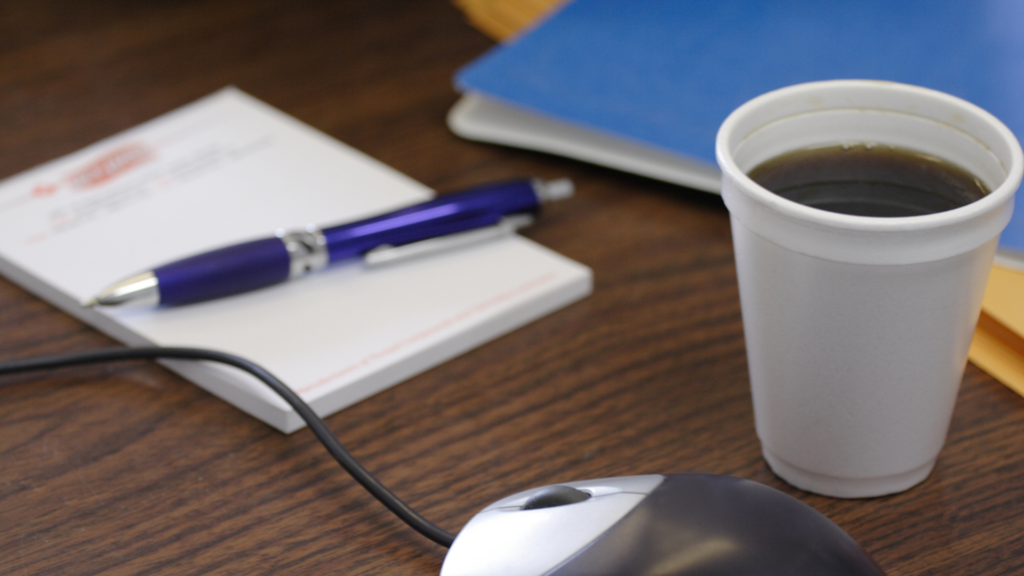 The Colada is the perfect Cuban coffee to share at work. It contains up to six shots of Cuban espresso shots, and it is typically served in a styrofoam cup along with smaller plastic cups to share. You will most likely see a Colada in a work environment, study halls, and group outings. It is the perfect drink to share with your amigos!
Cafecito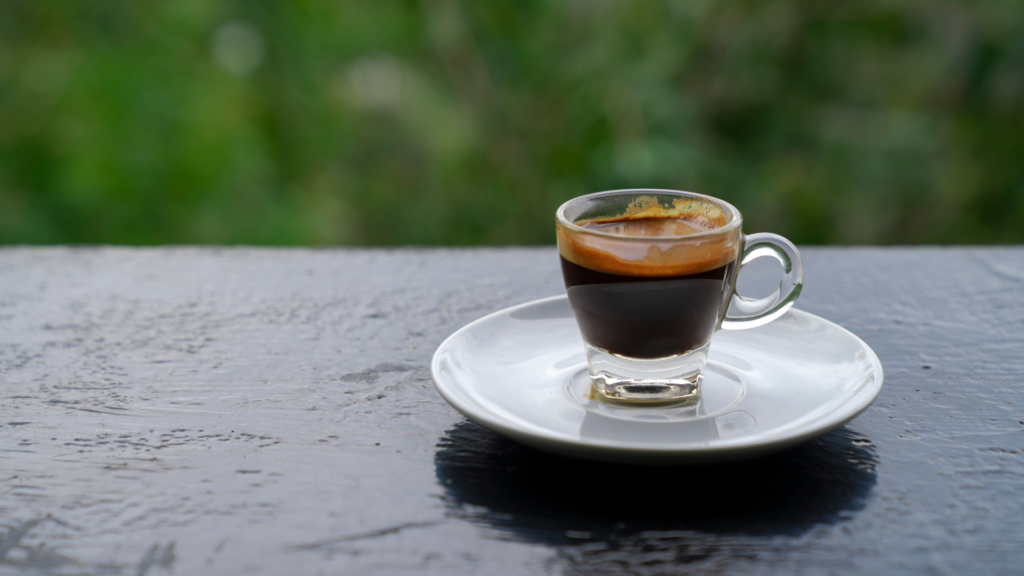 A regular Cafecito is simply one shot of Cuban espresso and it is traditionally made in a moka cup. Usually, the Cafecito is sweetened with brown sugar.
Wow, all this cafecito talk is making me run for my caffeine kick of the day. Lucky for us, I've found multiple locations in Orlando where you will be able to try these different types of coffees for yourself.
Zaza Cuban Cafe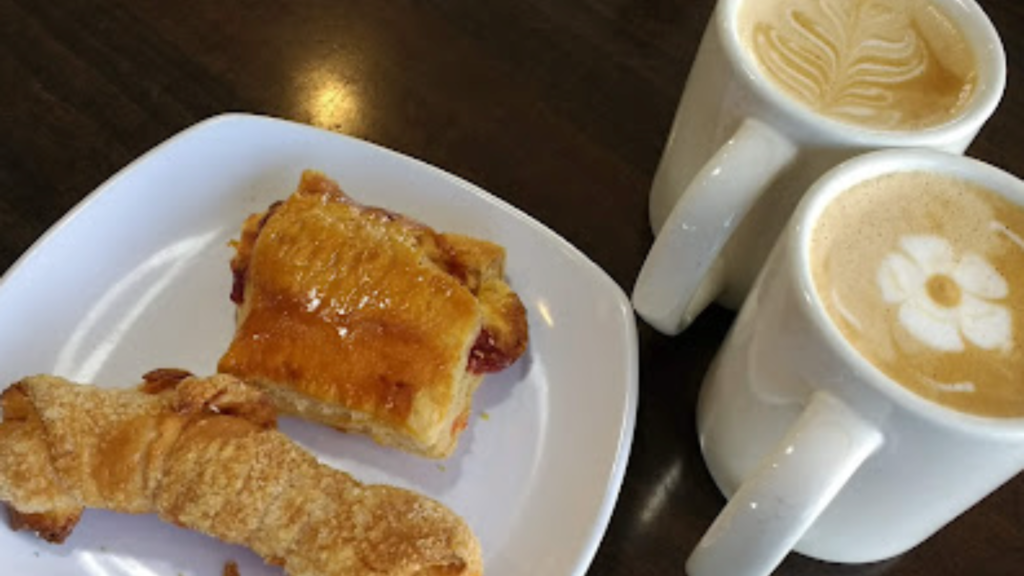 Zaza Cuban Cafe is a family-owned restaurant following 3 generations of family tradition working hard to bring a little piece of home to Central Florida. All of their coffee is locally blended every week. Their coffee menu includes cafe con leche, cortado, cortadito, colada, and some brewed-style coffee. Along with some coffee, breakfast is served all day for you to enjoy!
Kolombia Cafe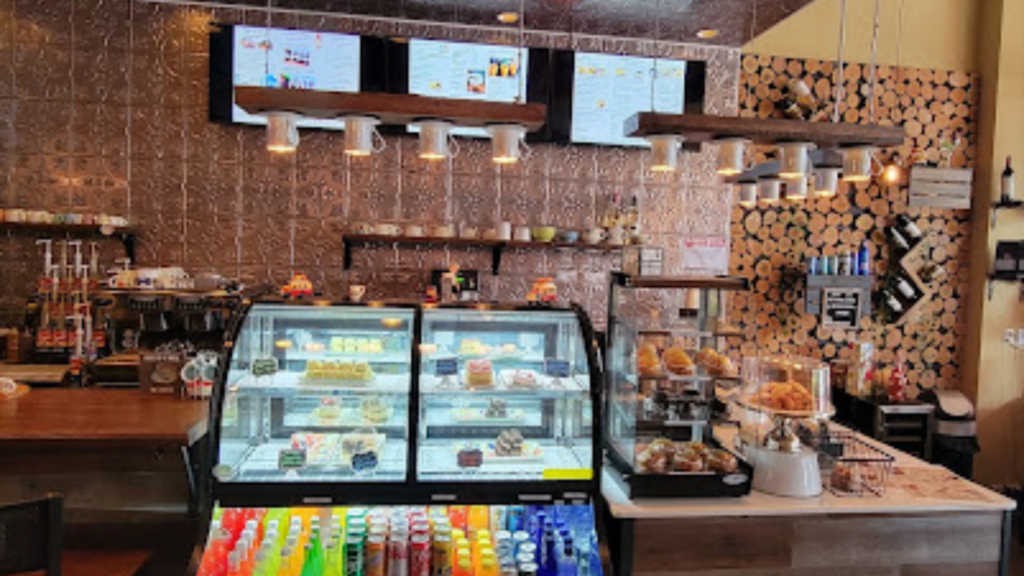 Kolombia Cafe is a little piece of Colombia in Orlando, you will find Colombian typical dishes and drinks. Here you will find the typical Tinto or Tintico coffee mentioned above. You can stop by Kolombia Cafe for breakfast, lunch or dinner, with friends or by yourself, it is a guaranteed delicious time. The environment is always welcoming and perfect to indulge on new pastries.
Now that you know the most popular Latin coffee drinks and how they are made, don't wait any longer to try them. Each drink is specially crafted with its culture and roots in mind and each of them are special and delicious in their own way!