Summer is almost over but the hot weather is not. If you are like us, you want your four-legged fur baby to enjoy summer to the fullest alongside you. It is important to prioritize your dog's health, especially during the summer when the heat can be dangerous. This time of the year is perfect to spend at the park, beach or enjoying the day on a beautiful walk… and of course, we want to do it all with our four-legged friends. Here are some tips you can follow to keep your dog safe during the summer so they can have the summer of a lifetime with you!
General Outdoor Summer Tips: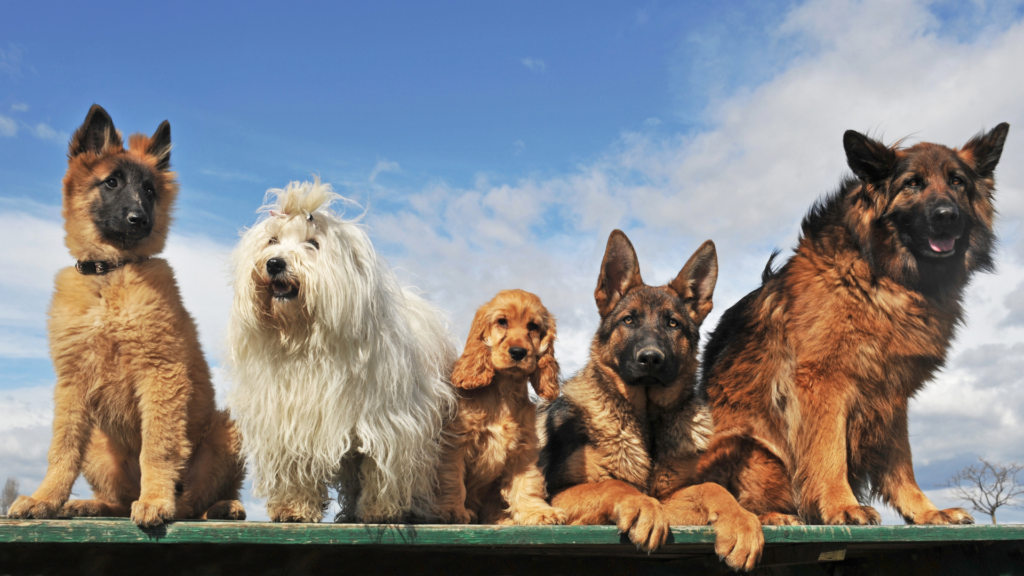 While we want our dogs to spend as much time with us outside, it is important to give them a break every so often by limiting their direct sun exposure. You can utilize sunscreen for dogs to reduce sun damage and if you can, always find a shaded area to rest from the heat.
Pool party time!
Who doesn't love the pool? Have your dog join in on the fun by setting up a child-size pool, your dog can cool off and splash away as needed. This is a great opportunity if you have a toddler; everyone can jump in and join the pool party!
Don't forget to hydrate.
Just like humans need to hydrate, dogs do too. To keep your dog hydrated, provide water every 20 minutes to ensure they are refueling and staying cool. To ensure their body is cooling down while they intake water, you can add a few ice cubes to their water.
Hot paws!
When taking a walk, do it earlier in the morning and later in the afternoon when the heat isn't as strong. During these times of the day the chances of your dog overheating are less because it is still cooler and asphalt isn't as hot. A quick tip for you to know if the asphalt is too hot for your dog's paws is to place your hand on the pavement for 10 seconds and if it is too hot for your hand, it is too hot for your dog's paws.
Keeping it cool!
And last but not least, keep your house cool during hot summer days. Yes, even though they are inside, the changing temperatures can affect dogs even indoors. Some things you can do to ensure your dog will stay cool while indoors is to add fresh water and food when you are about to leave.
Summer walk, deep in the pool, or snuggling on the couch…doesn't matter, we all deserve to have fun while staying safe. Take advantage of these tips, and keep your furry family member in tip-top shape to create the memories of a lifetime. Now… It's time to finish the summer strong and safe!