A Brief Guide to Living in Orlando
 Orlando is currently one of the hottest places to live in the country, thanks mainly to its vivid nightlife, beautiful natural landscape, gorgeous weather, and stunningly unique local architecture. As a result, Orlando's apartments have never been more desirable for anyone looking to journey to sunny Florida and experience what's become known as the City Beautiful.
 From world-class amusement parks (including the happiest place on earth) to a bustling downtown overflowing with energy and life, plus all of the natural beauty you could imagine in a large city, Orlando is an ideal place to call home. That's why we've put together a quick guide to living in Orlando. 
 Read our list of the best rental neighborhoods in Orlando.  
Main Attractions in Orlando 
Most people recognize Orlando most easily as the home of Disney World, Walt Disney's crowning achievement, and an attraction that brings millions to Orlando each year. But the city is also home to a host of other incredible theme parks, including Universal Studios, where visitors can experience what it's like to visit a movie set, and SeaWorld, where some of the ocean's most incredible creatures can be experienced.
 What many non-residents may not know is that Orlando is home to over 100 lakes, all spread throughout various neighborhoods, and providing great aquatic activities for people throughout the city. Lake Eola in downtown Orlando is over 80 feet at its deepest point!
Experience Wildlife in Orlando  
For nature lovers, Orlando is home to many parks and nature preserves. We suggest the man-made Orlando Wetlands, which serves as an advanced treatment of reclaimed water. An array of wildlife call the Orlando Wetlands home, including mammals such as armadillos and otters and birds including eagles and egrets.  
If you can't get enough of Florida's wildlife, head to the Tibet-Butler Preserve near Walt Disney World. Hike through its longleaf pine forest, lakeshore, and bayhead swamp.
 Downtown Dreaming 
Speaking of downtown, Orlando's thriving main city center is overflowing with cultural attractions, nightlife, bars, 5-star restaurants, world-class shopping experiences, perfect cafes for a morning brunch, and just about everything in-between. Residents who rent apartments in Orlando may find that they spend more time out and about enjoying everything the city has to offer than they do in the apartments themselves!
Another popular Orlando attraction is its collection of world-class golf resorts, from the Bay Hill Club & Lodge that's hosted the PGA Tour since 1979 to the Reunion Resort, Waldorf Astoria Club, Grand Cypress Resort, and even the Walt Disney golf course on the grounds of Disney World.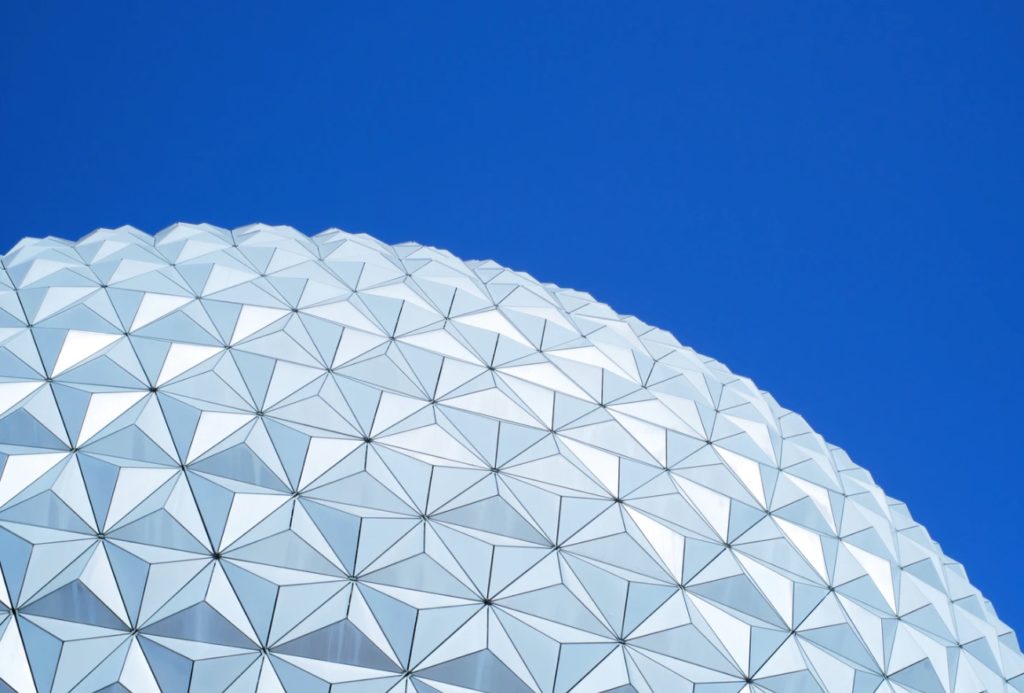 Fun Facts about Living in Orlando
 Many people know Florida for one of its largest exports— oranges! ¾ of all oranges produced in the U.S. are grown in Florida. But did you know that up until the late 1800s, Orlando was the central hub of Florida's booming citrus injury? A deep freeze hit the region around that time, which caused farms to move their citrus crops further south. Of course, Orlando has recovered from the loss of its status as a citrus king in Florida.
Have you ever wondered how Orlando got its name? So have historians, who haven't been able to pin down exactly how the name came to be or what inspired it.
What is known is that the first-ever theme park in Orlando opened in 1949 and was called Gatorland. Its main attraction? A 15-foot alligator that park owners claimed was the biggest in the world.
 If you're feeling bookish, the Orlando Public Library is the largest in Florida! You'll have no problem finding a book to read in the library's 290,000 square feet building. 
 Best Neighborhoods & Places to Live in Orlando
 Are you looking for the best apartments in Orlando? Some of the neighborhoods we recommend are around Lake Frederica, where residents can enjoy the beautiful lake and green surrounding landscape. Further,  Conway, a bustling area with a neighborhood vibe has something for everyone, or Kirkman South, where you can be close to great shopping options and local attractions. Apartments in Orlando are your access point to a city that's overflowing with every kind of activity, attraction, and surprise you can imagine. 
 McKinley has been providing high-quality apartments in Orlando for years. From one-bedroom units to full townhouse options, you'll find the perfect apartment for your Orlando adventure with McKinley.