"I get by with a little help from my friends." – The Beatles.
Paul and John are undoubtedly right, but we also get by with the help of the internet. We bet that right now, you have at least five tabs open on your browser ranging from Gmail to a Google search of "what your favorite pizza toppings say about you." With a seemingly infinite amount of information at the push of a finger, it can get overwhelming. Such a scenario is real for apartment renters. For this reason, we've put together the ultimate website guide for apartment renters.
Our goal is to save you time looking for help and get right to the best websites to answer your questions. Whether you're trying to find your first apartment or have rented for years and need DIY cleaning tips, the following list includes the best apartment living websites for all of your needs.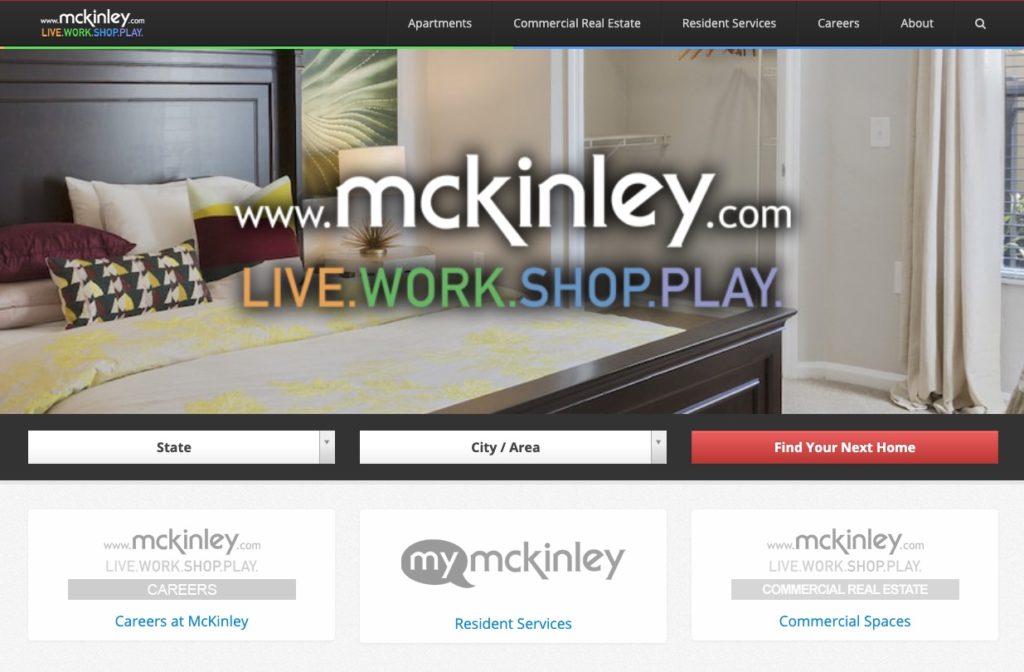 Apartment Rental Sites 
Find apartments for rent in Ann Arbor & Ypsilanti, MI, and Orlando & Tampa Bay, Florida. 
"The leading real estate marketplace" is an excellent and convenient site for finding your next apartment.
Compare up-to-date rates and availability on this site for renting apartments and condos. 
Find apartments for rent in your city. 
Search for accurate apartment availability and prices near you. 
A new option for renters to find nearby apartments.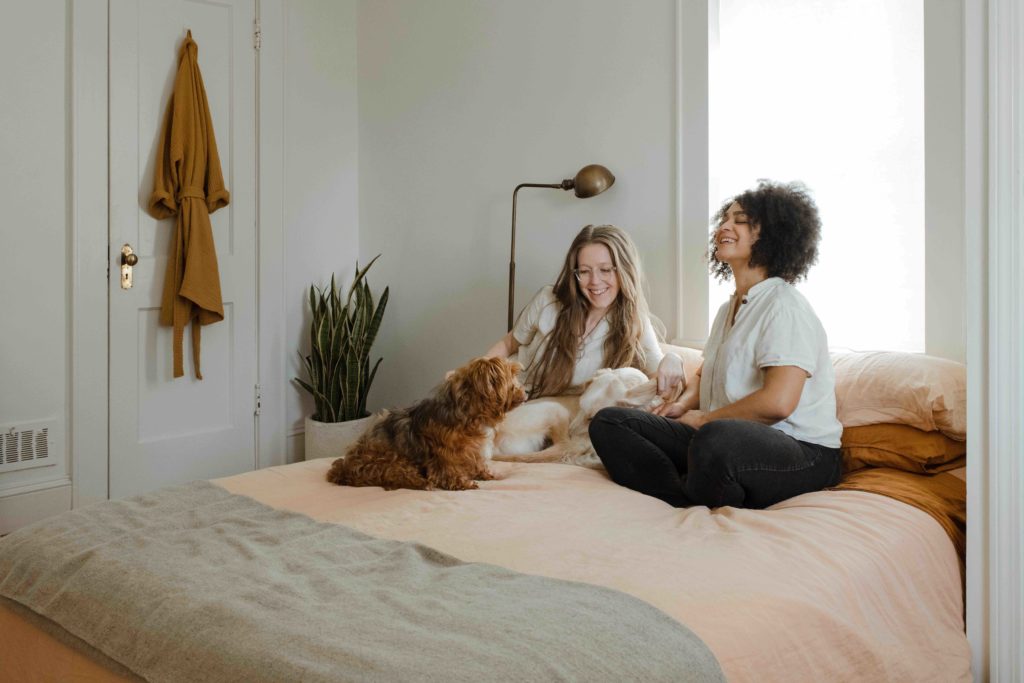 Top Apartment Living Sites 
A collective of lifestyle and interior design experts offering advice on making the most of your apartment life. 
From general apartment living tips to regional specific things to do, the McKinley Living Blog is an excellent resource for residents. 
Design inspiration to make your apartment feel a bit more like home.
This blog offers great tips on how to make the most of smaller living conditions. 
Yes, HGTV is known for houses, but don't miss out on its insightful apartment living blog. 
From holiday decorating tips to storage hacks, the For Rent Blog covers it all.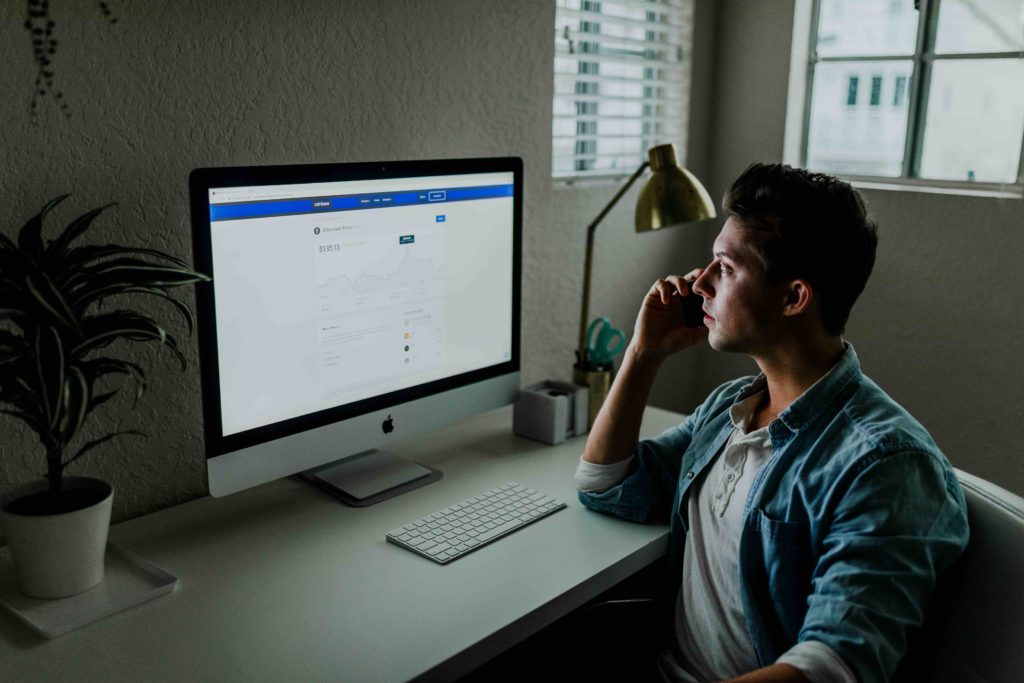 Money-Saving Tips 
The leader in personal finance news, which includes money management and saving tips. 
Reader's Digest Money-Saving Tips
This site will help you up your frugal living game with smart tips and advice. 
Daily content to keep you on top of your financial goals. 
Read this site for ways to save money in everyday life. 
The name says it all. 
Read this site if you have questions about saving and paying down debt.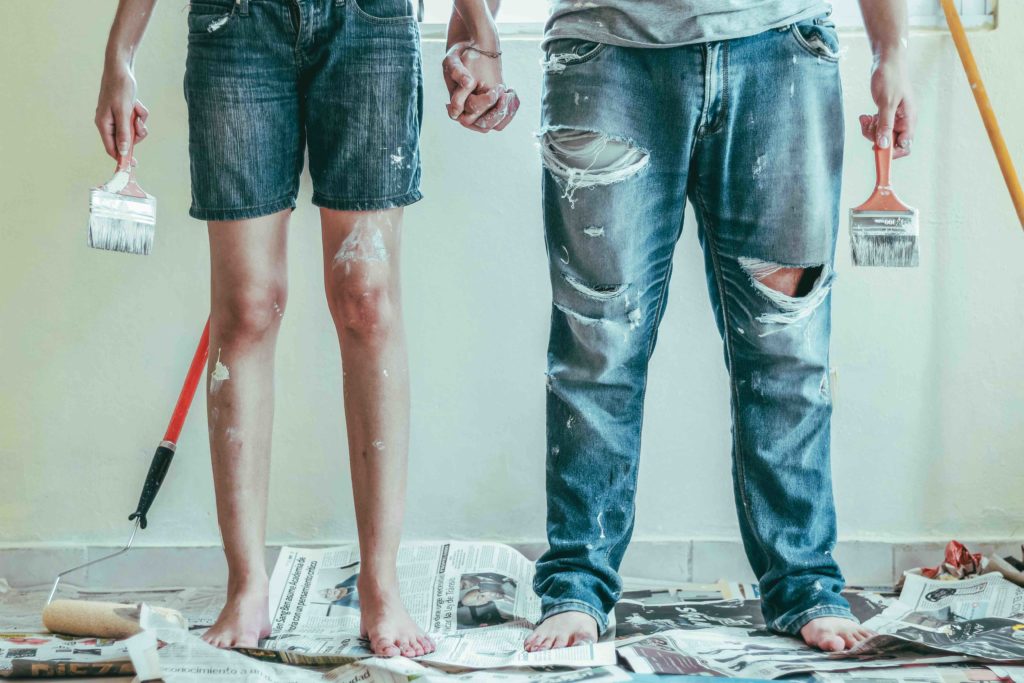 DIY Sites 
Pinterest is a site that needs no introduction. 
PopSugar's living section has fun DIY activities for the whole family to enjoy. 
Check out the storage organizing projects to make the most of your apartment space. 
This website curates content from leading experts in home DIY. 
With Instructables, you can join a community of people who like to make things. Just like you! 
Make sure to visit DIY Network often for videos, articles, and giveaways.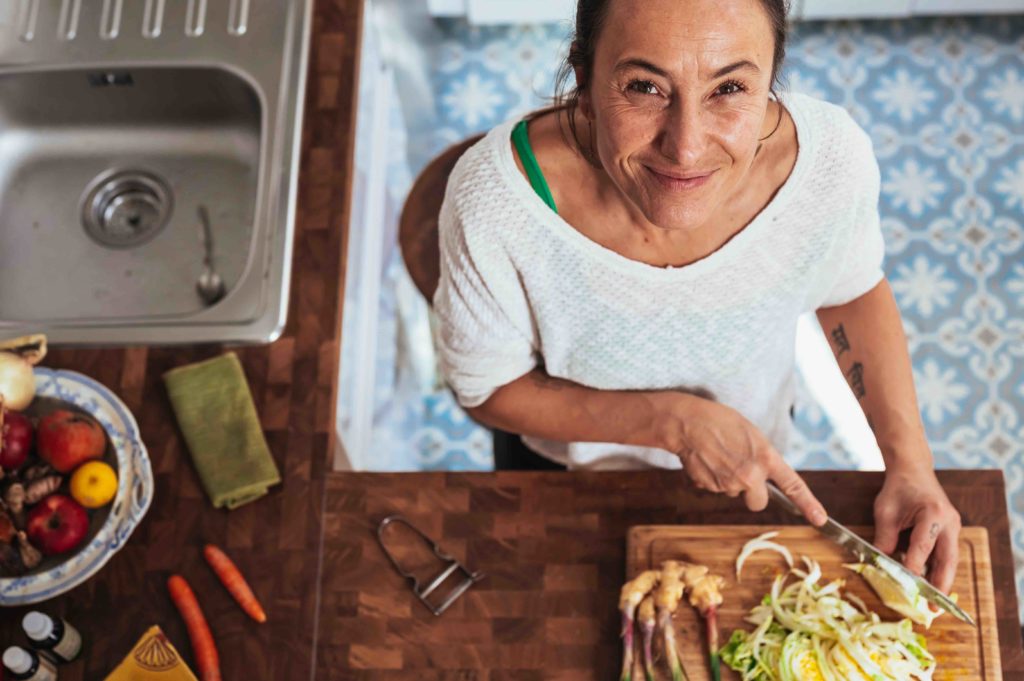 Cooking Tips 
Serious eats offers a streamlined design that makes it easy to find the type of recipe you are looking for. 
Yummly will help you find the best recipes based on your food style preferences. 
This one is a no-brainer. 
Eating Well features healthy and simple recipes for the well-being of you and your family. 
It's right there in the title. 
Delish offers so much more content for apartment residents than just recipes. 
Come for the recipes and stay for the curated content, such as suggested kitchen tools. 
This is an excellent site for apartment renters with a refined taste in culinary delights.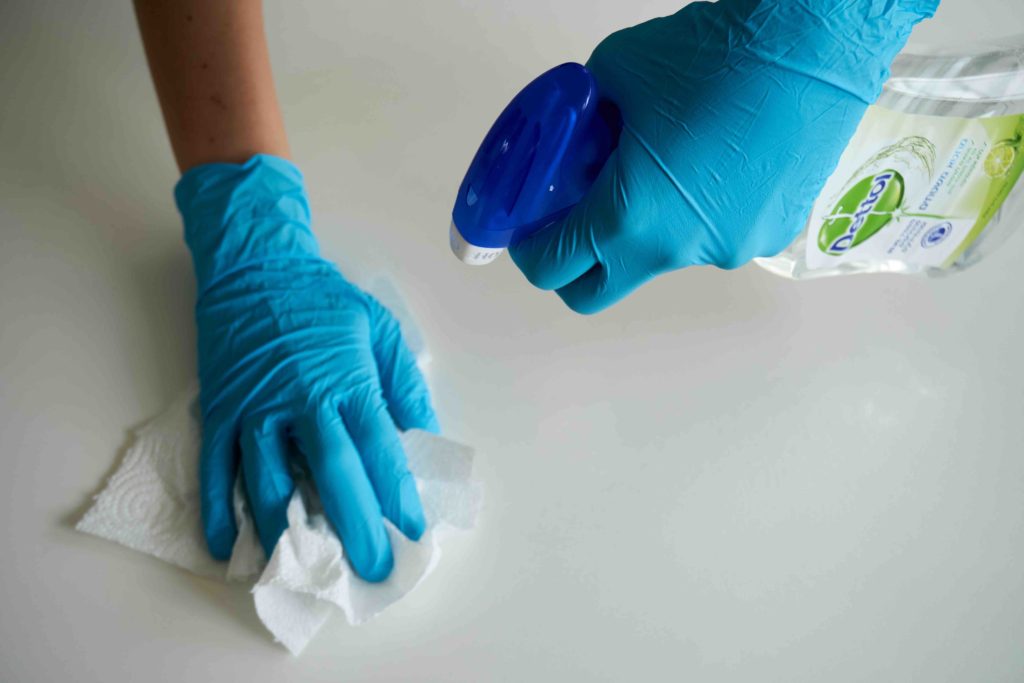 Cleaning Tips 
Again, the name says it all. 
YouTube is full of cleaning hacks and DIY tips for cleaning your apartment. 
Just like the name says, this site keeps its cleaning tips nice and straightforward. 
Listen to the queen. 
That's right, TikTok is now a leading resource for cleaning tips. 
We hope this list of websites for apartment renters helps you on your way to a comfortable living experience. Please let us know if we missed any hidden gems!