Being a pet owner requires wearing many hats: caretaker, chef, cleaner, groomer, exercise coach, play buddy, you get the idea. Moreover, hosting a pet in an apartment comes with a unique set of difficulties. Since McKinley offers pet-friendly apartments, many with dog parks and other pet-positive perks, we've decided to enlist some advice. Our friends at Wags to Wiskers have put together a list of five ways to keep your pet healthy in an apartment. 
Here at McKinley, we're all about supporting local businesses. That's why it was a no-brainer to enlist the assistance of Wags to Wiskers for this post. Wags to Wiskers is a local pet supply store with many Michigan locations, including Ann Arbor. Further, many of our McKinley Ann Arbor apartments are a short drive from their store at 2270 W Stadium Blvd, Ann Arbor, MI 48103. Seriously, check them out; your pet will thank you. 
Keep your fur-end happy, and they'll return the favor
According to Helpguide.org, "Playing with a dog or cat can elevate levels of serotonin and dopamine, which calm and relax." In other words, pets are little happy machines; they're there for us when we're down, content, and every emotion between the two.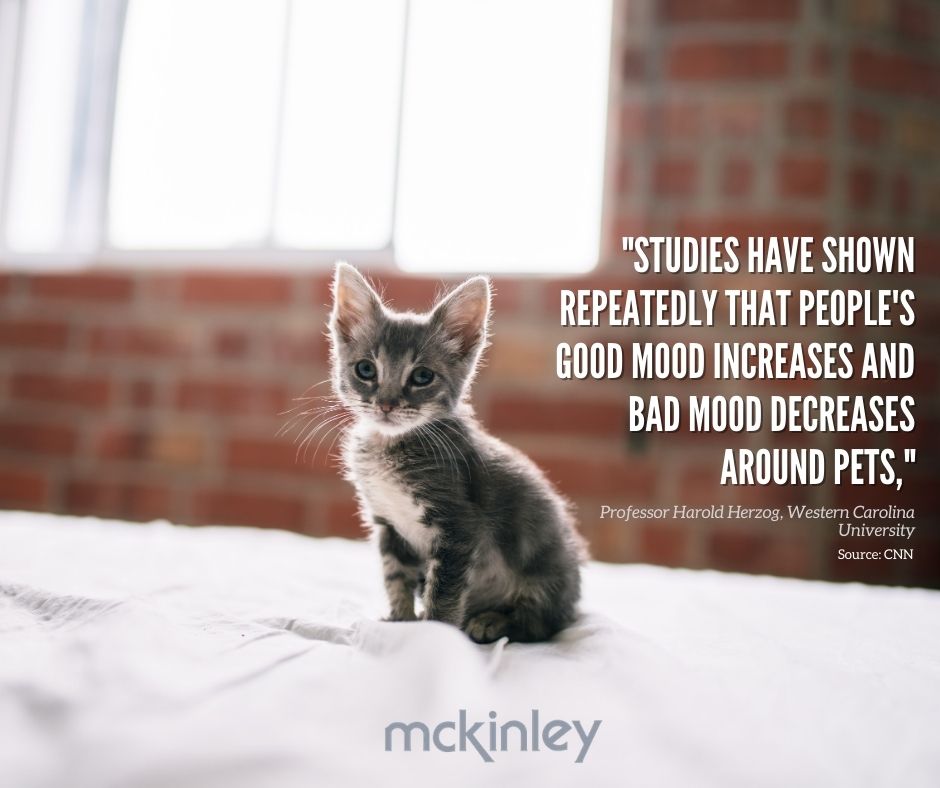 Now, did we really need a study to tell us that pets make us happy? Maybe not, but we're sure the study participants had a blast. Speaking of happiness, that's something that should be reciprocal. Let's get to Wags to Wiskers' five ways to keep your pet healthy and happy in an apartment. 
1. A Playful Pet is a Healthy Pet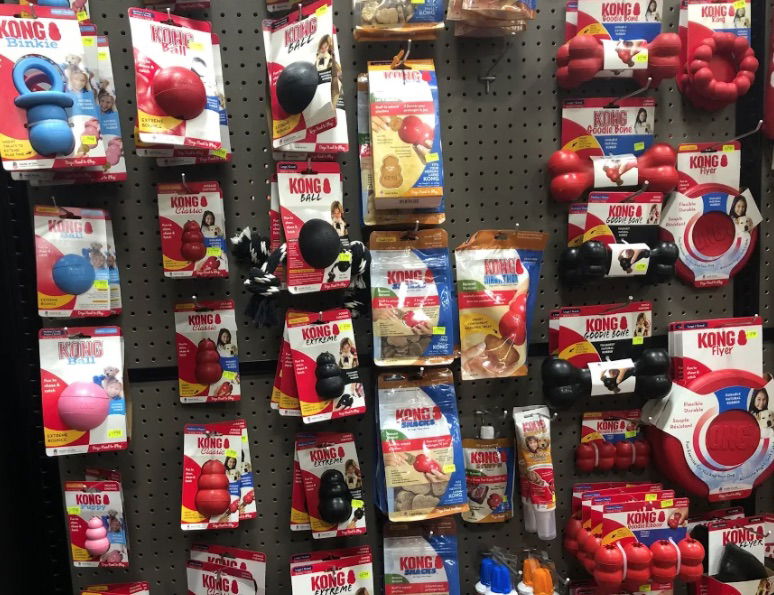 Same as for humans, exercising is essential for pets. Also, if you don't have a ton of space, that's okay; Wags to Wiskers has engagement and enrichment toys that keep dogs occupied, mentally stimulated, and entertained for hours. Products like Kong's and items to stuff in such toys can result in fun and play for hours. Utilizing pet toys in your apartment will turn the space you have into a fun and comfortable spot for your pet. 
Oh, and playing with your pet is beneficial for your health as well! Whether it's a walk in the park or playing with dog toys in your apartment, play with your furry friend can improve your heart health. According to WebMD, pet owners have fewer signs of heart disease. Also, seeing your pet happy will make you happy, and who doesn't want that? 
2. Keep the Potty Clean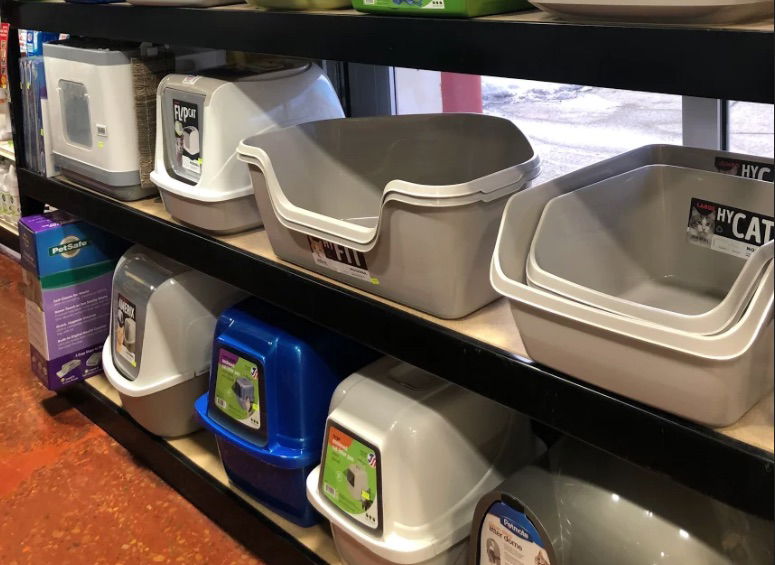 In the same way that you want your bathroom clean, pets like a tidy litter area too. A balcony potty can be a good idea if you're not on the first floor — Wags to Wiskers has pee pads, litter, and litter boxes. It's also essential to get into a routine for your pets to know when they'll go to the bathroom (morning/afternoon/evening). Don't forget your treats to reinforce good behavior! 
3. Accidents Happen: Keep your apartment free of pet stains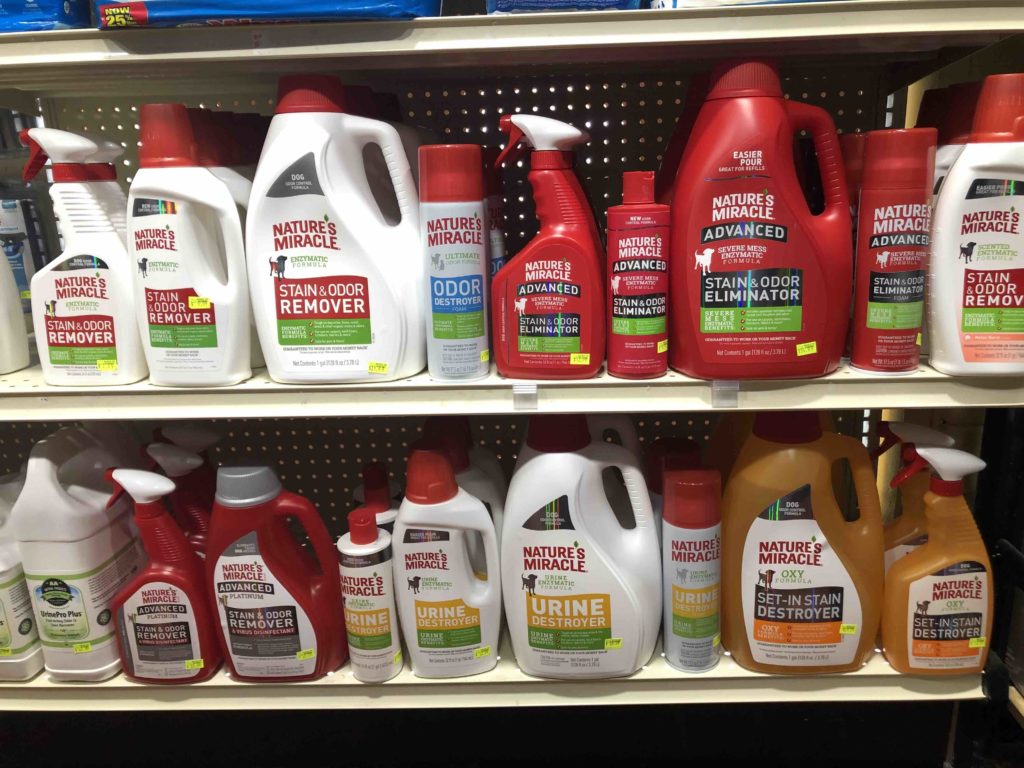 Mishaps happen! Keep a stash of the right kind of pet-safe and pet stain-remover products. We carry those, as well as products that discourage pets from relieving themselves in the same area. Nobody wants to clean up accidents repeatedly, and nobody wants to have to pay for carpet cleaning or replacement. Also, choosing safe and trusted cleaning products will ensure you're not exposing your pet to any dangerous cleaning products. 
4. Be a good neighbor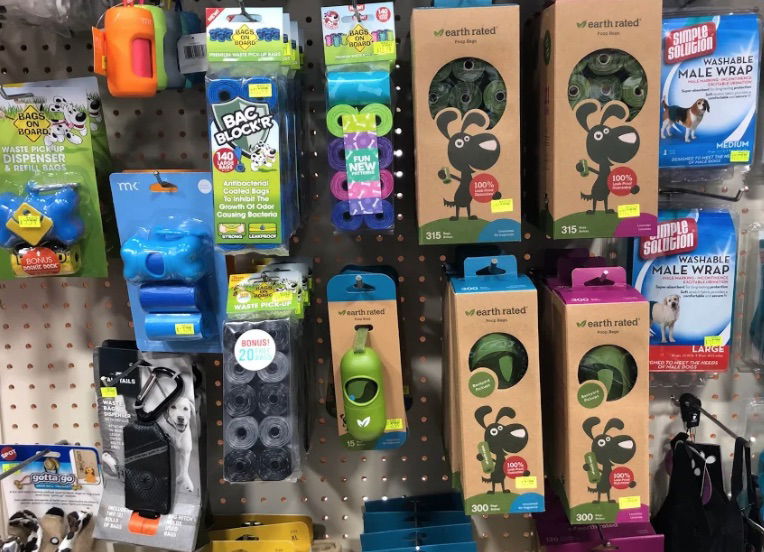 Be courteous to your neighbors and pick up your pet's poop! It's no fun having to navigate your way around piles of dog poop in outdoor recreation areas. Well, do your part and clean up after your pet. We sell poop bags by the hundreds, along with convenient carriers that can be attached to your leash or lead. Further, be polite to your neighbors who might be afraid or allergic to pets. Some people prefer to admire animals from a distance, and that's okay! 
5. A cozy collar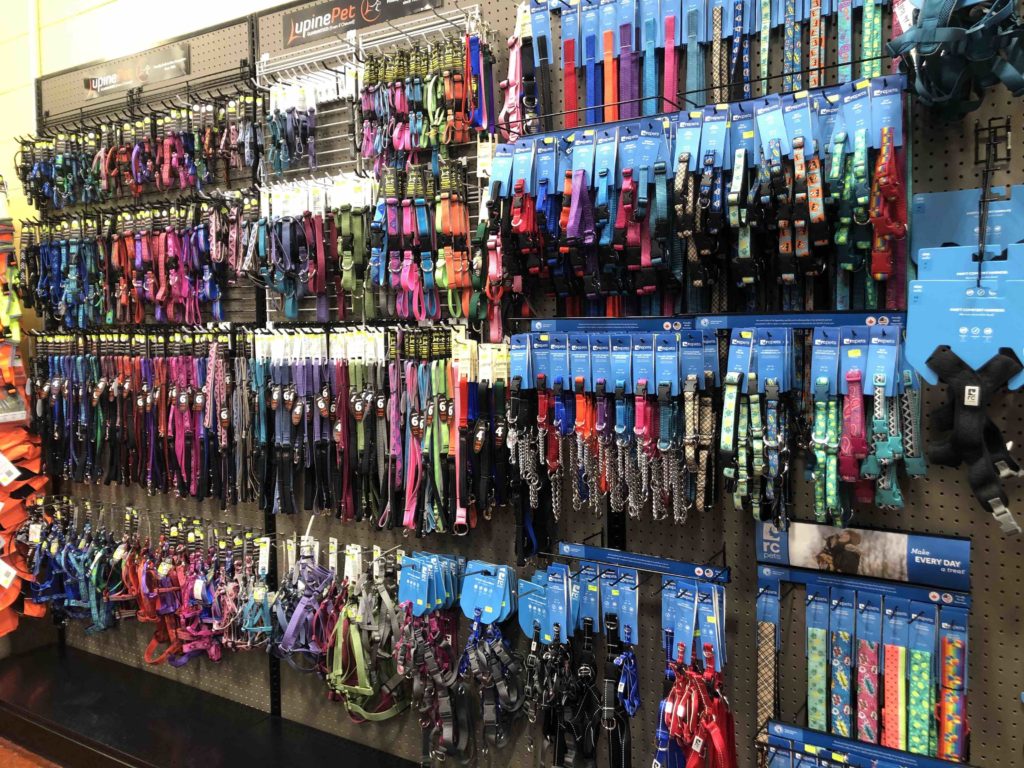 Unless your apartment has a specific dog park, chances are your dog must be leashed at all times. With many other dogs in the apartment complex, your dog might get excited and can pull you all over the place. We provide no-pull harnesses, leashes, leads, collars and can help you find the right product and fit for your pet if you come into the store. 
"Animals are such agreeable friends – they ask no questions; they pass no criticisms." – George Elliot 
Want more ideas and tips on how to keep your pet healthy and happy in an apartment? Head to your local Wags to Wiskers location. Their friendly and knowledgeable staff is pleased to help. 
We are paw-ssionate about pets at McKinley! Check out our pet-friendly apartments.